Templar Battleforce v1.2.25 Released!
Today's update drops a new design for your Leviathan mech's armor -- blue on blue. With even more customization options, you can make every squad member unique, or color code your fire teams for the best strategic plan.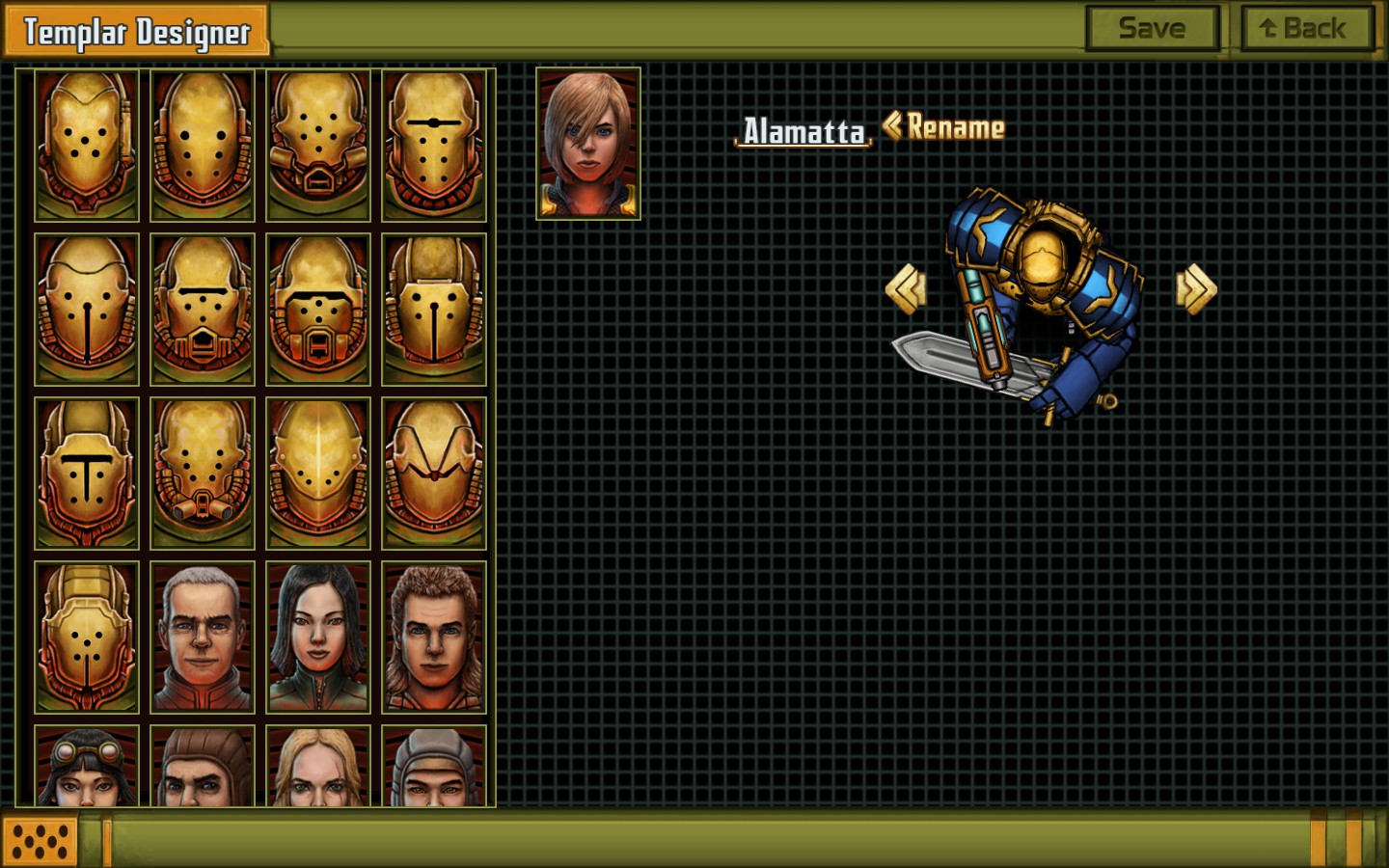 We've also modified the Swap rules to allow you to Swap Engineers and Hydras
within their class
. Where before, you could not Swap these classes, now you can Swap one Hydra for another -- still meeting the level requirements, but bringing in a Hydra-in-training or one with a different build.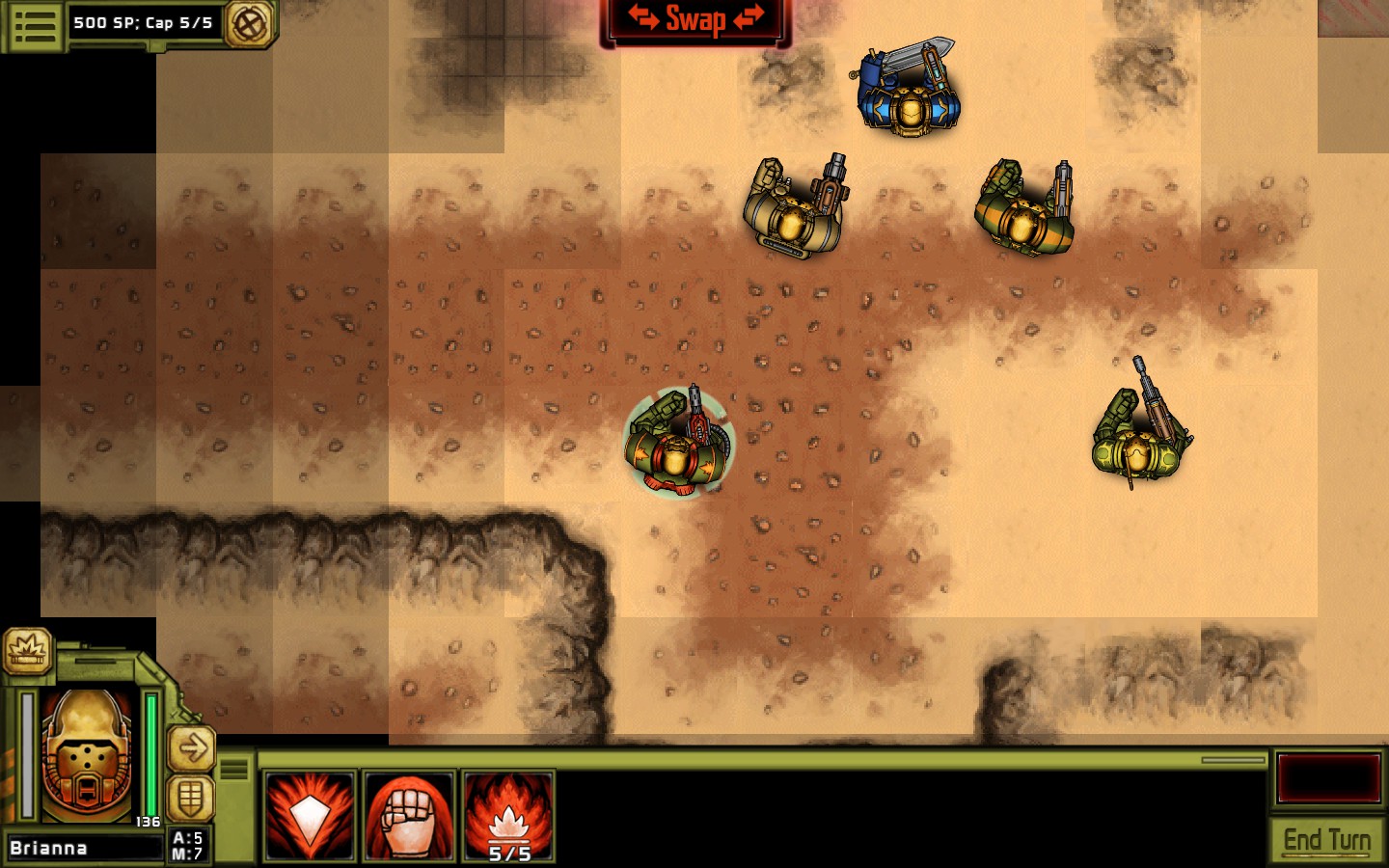 As always we are working on improving maps and spawn locations and have made some good improvements on player feedback!
Please leave a review to help spread the word and encourage more updated!
v1.2.25 - 1/28/2016
- Added new armor design to Templar Designer - check out the newest mechs design
- Swap now allows you to swap Engineers and Hydras for other Templars within their class
- Fixed issues with maps and improved some spawning locations
- Fixed Reported Crashes
On Steam for PC, Mac and Linux
Templar Battleforce on Steam
On Google Play
Templar Battleforce on Google Play
On iTunes
Templar Battleforce on iTunes