Templar Battleforce 2.0.1 brings Newly Updated UI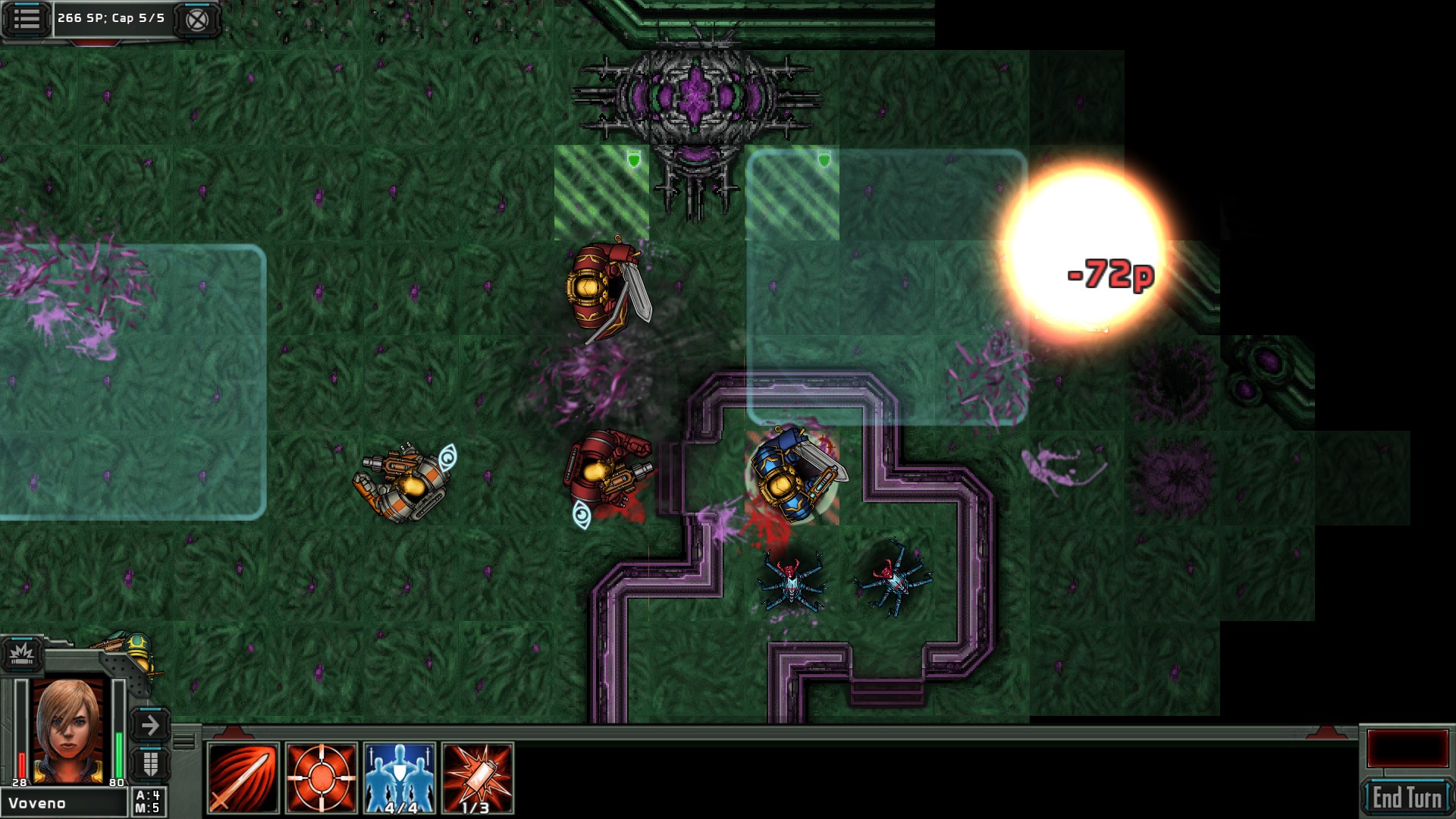 With the 22nd major update to Steam, we've completed a major art upgrade for the game's entire UI. Almost every screen and element has been improved with an all new, cohesive look.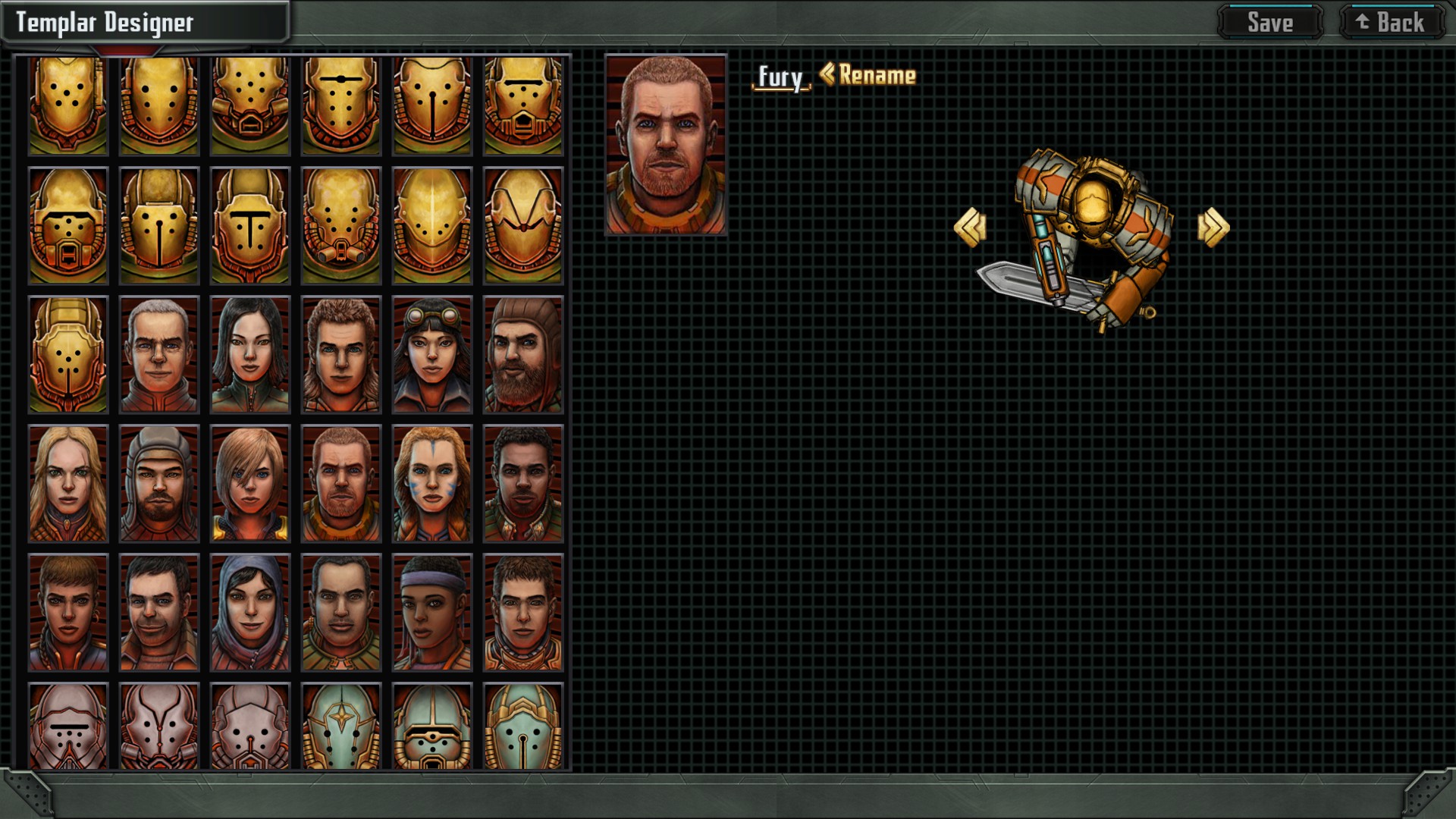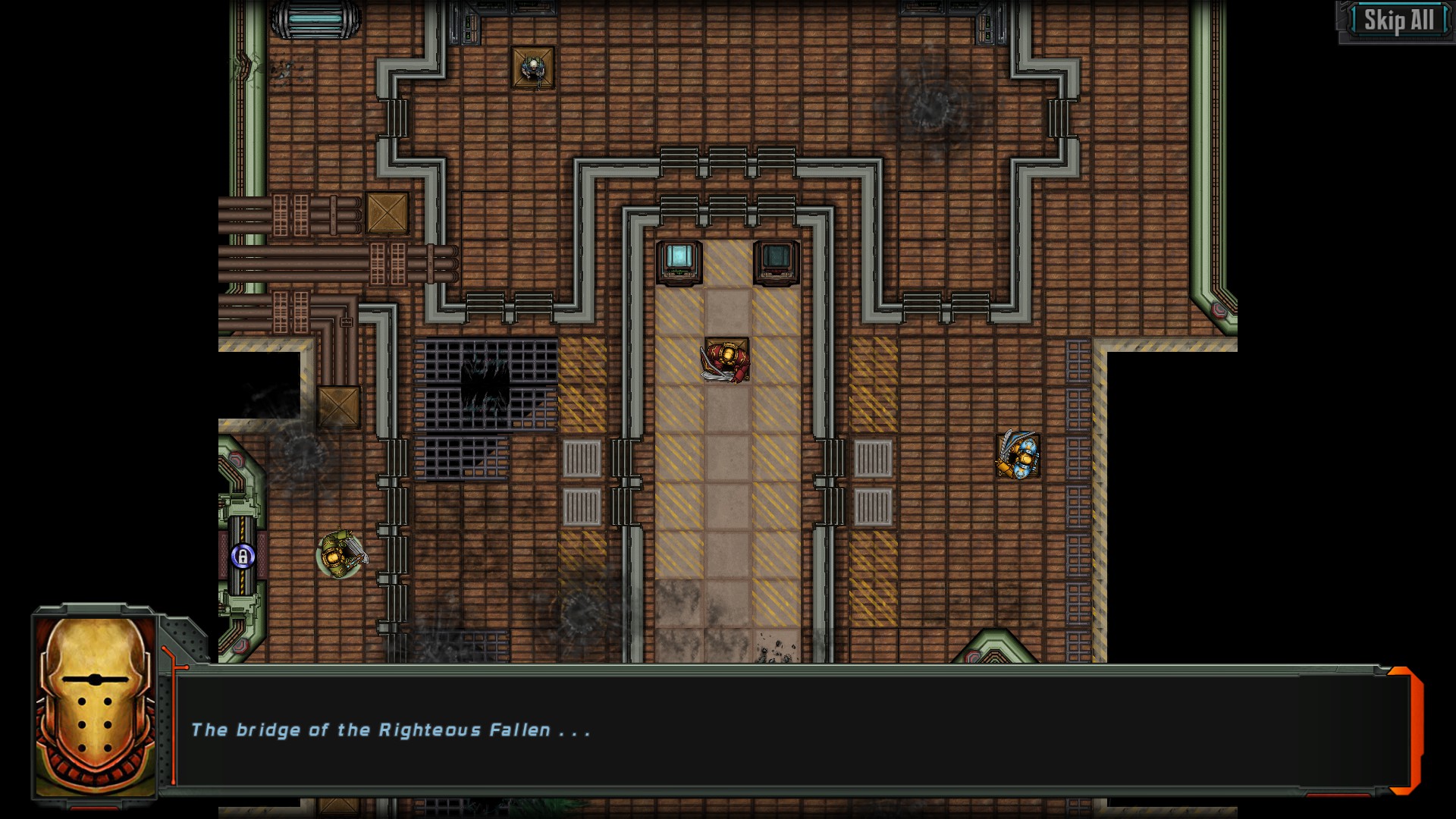 We've also taken this chance to inject some higher res versions of the character's faces into the game as well, in the story dialogs and the designer.
Finally, we've packed a few more tidbits of information into the hovers on enemies, Templars, and Tact Points to make sure the most important details are readily available.
Now that we've finished a visual overhaul of the UI, we're going to be getting back to some improvements in the behaviors and screen transitions that were on hold while we finished this big project.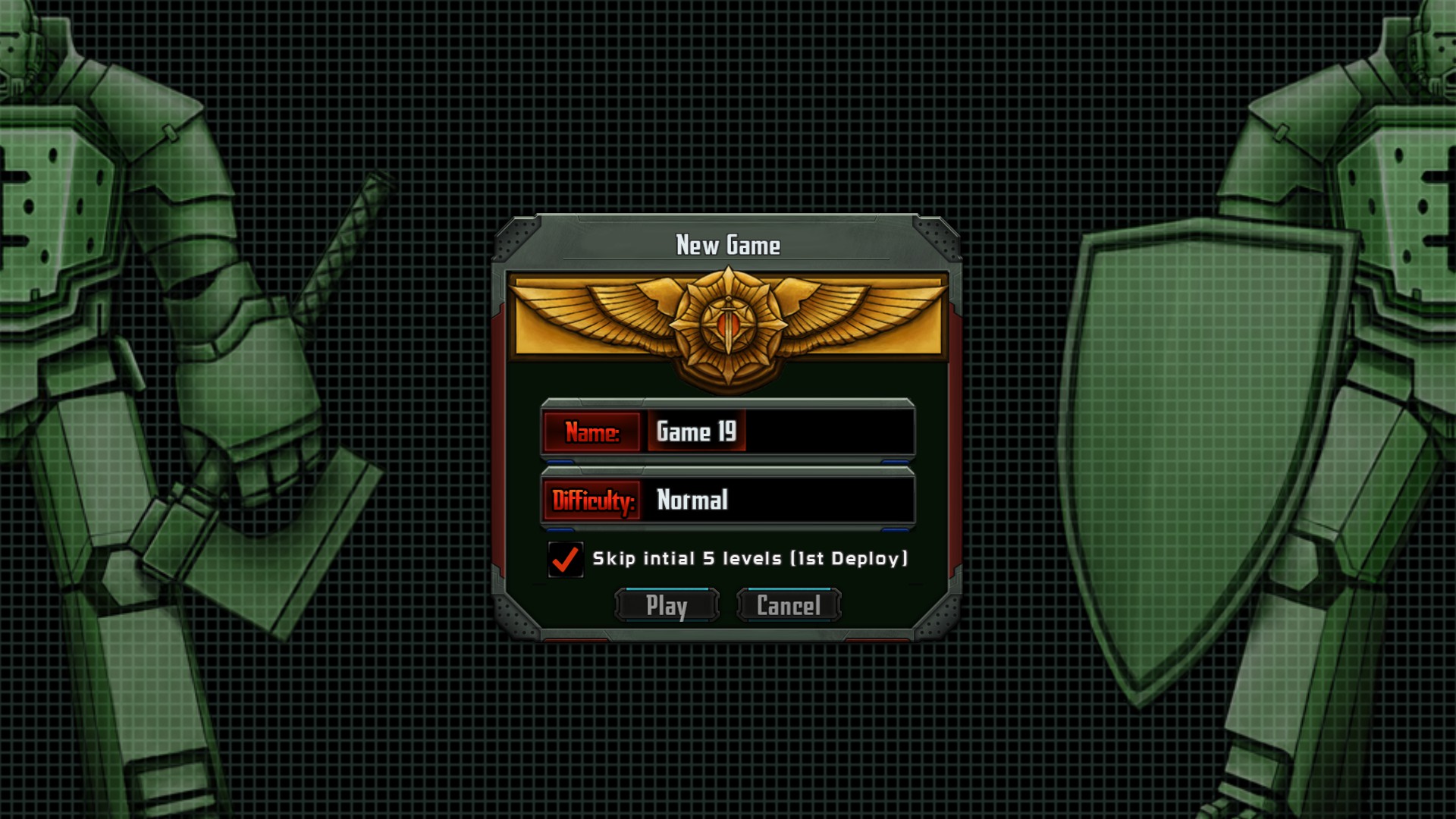 We hope you like the new look!
Thanks to everyone supporting the game with reviews, shares, and by telling a friend!
v2.0.1 - 2/19/2016
- Major UI overhaul, all UI elements improved
- Improved use of character faces, added HD faces to dialog and designer
- Added more fields to mouse hover on enemies, Templars and Tact Points
- Fixed Reported Crashes