Templar Battleforce v1.2.27 Released!
To honor Steam's Lunar New Year Sale, Templar Battleforce is 30% off on all platforms!
On Steam for PC, Mac and Linux
Templar Battleforce on Steam
On Google Play
Templar Battleforce on Google Play
On iTunes
Templar Battleforce on iTunes
What could be better than the Lunar New Year 30% off sale? A new update and a new armor skin for your Leviathan mechs!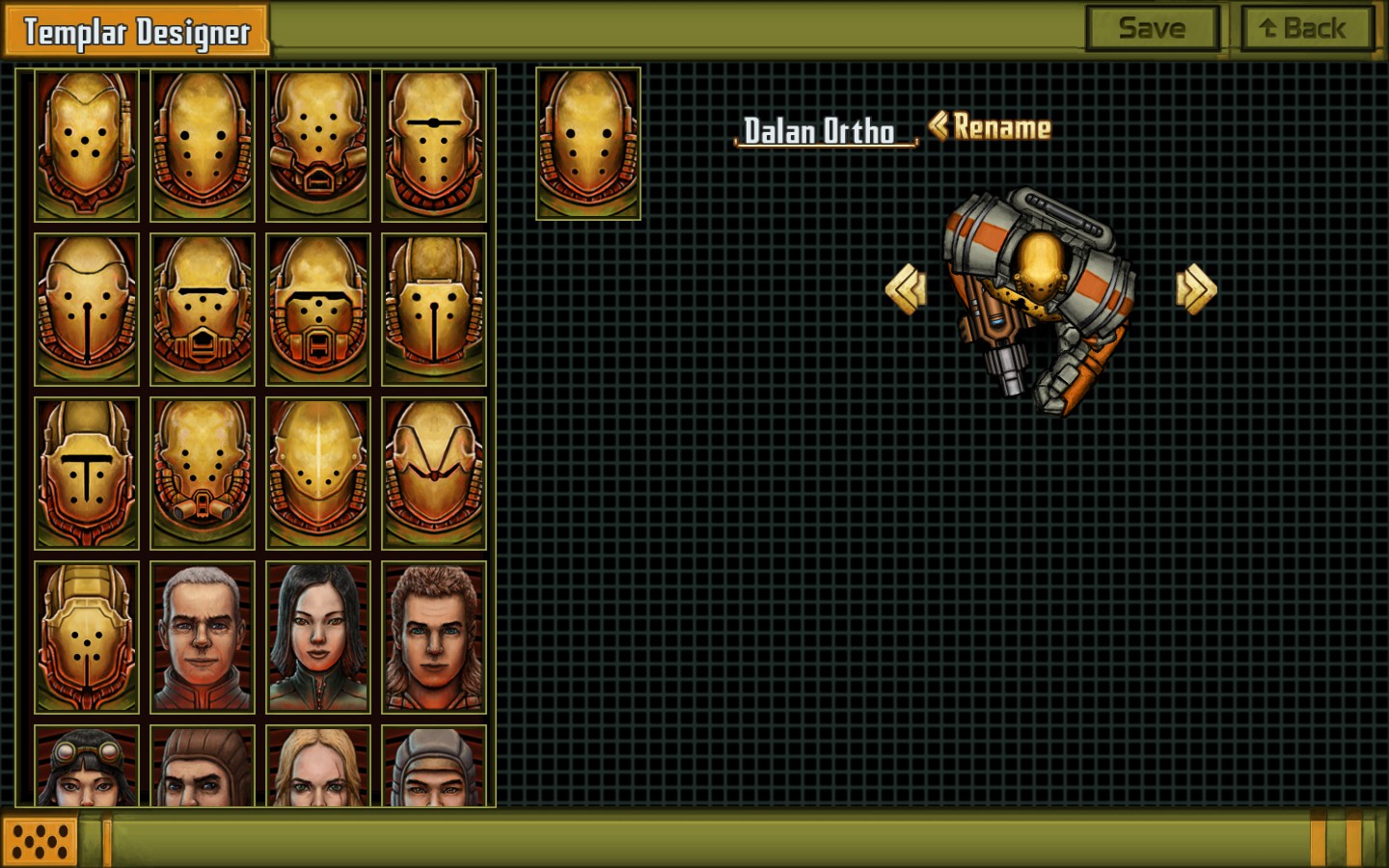 With this update, we've also pumped up the reliability of Hydra's Napalm Damage. We suggest caution for both xeno (good luck!) and your own Templars, as the Fire Damage caused by lasting Napalm is going to be higher and more consistent. Consider adding some +Fire Res buffs, Gear or Armor if you are playing a fire-happy Hydra who is blanketing the entire field of battle in flames.
Please leave a review to help encourage more content, updates and deployments!
v1.2.27 - 2/6/2016
- Added new armor design to Templar Designer - check out the orange and gray mech design
- Fire Damage from napalm flame follows rules of standard Fire Dmg (30% minimum); be careful--more Dmg for enemies and Templars
- Small increases to Max Use count for Napalm Charge and Napalm Lance levels 1-10
- Fixed Reported Crashes