Templar Battleforce v2.0.3 Released!
This midweek release brings a major boost to screen-loading performance. The game is really flying now as you move through different HQ screens, as well as deploying to the map. We've also cleaned up a set of small, but noticeable bugs related to the major UI overhaul from last week.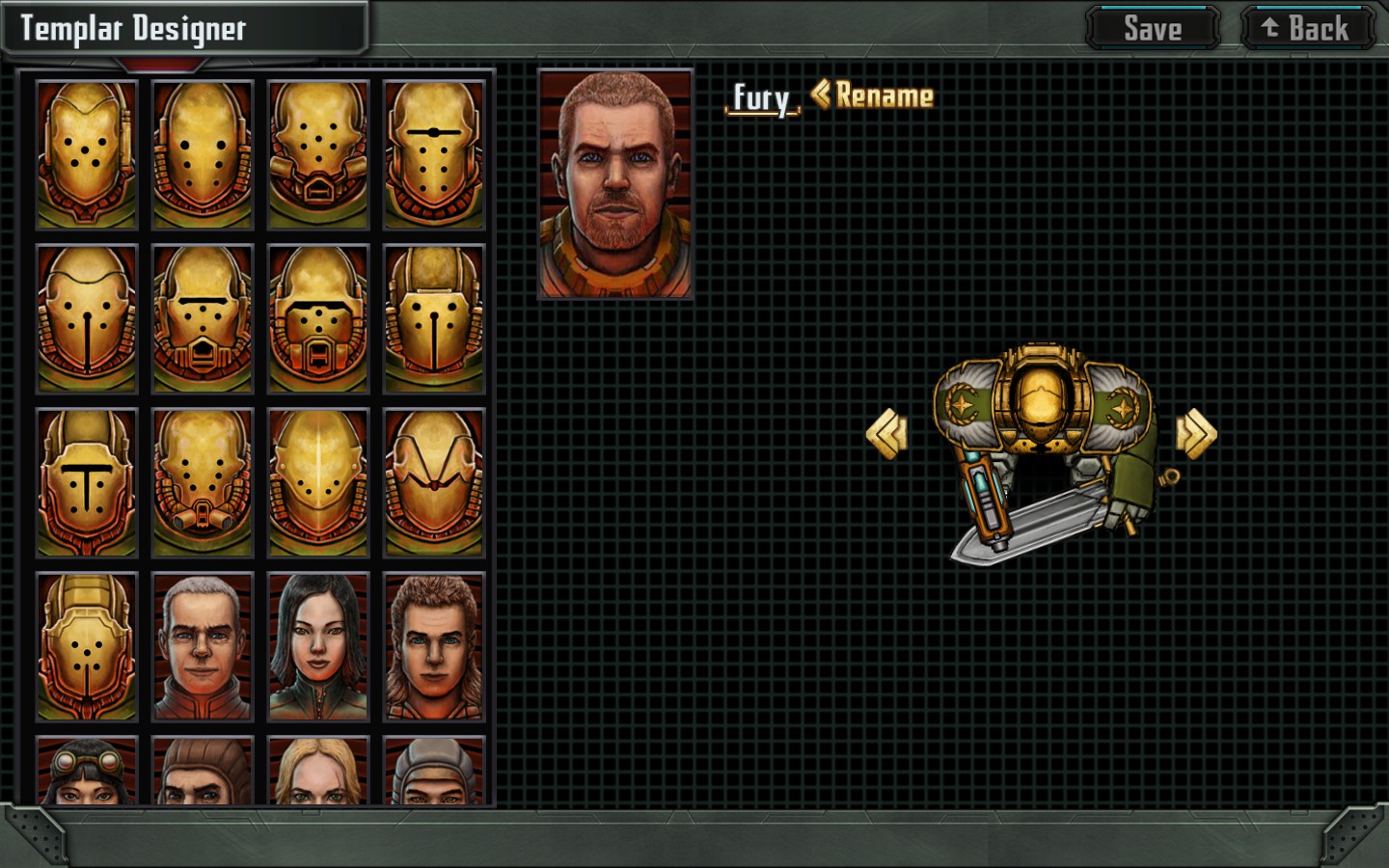 We're excited to add the 7th armor design to Templar Battleforce! With 36 available faces and 7 armors, we feel like we've delivered on the ability to really customize every Templar. And, we're not going to stop there.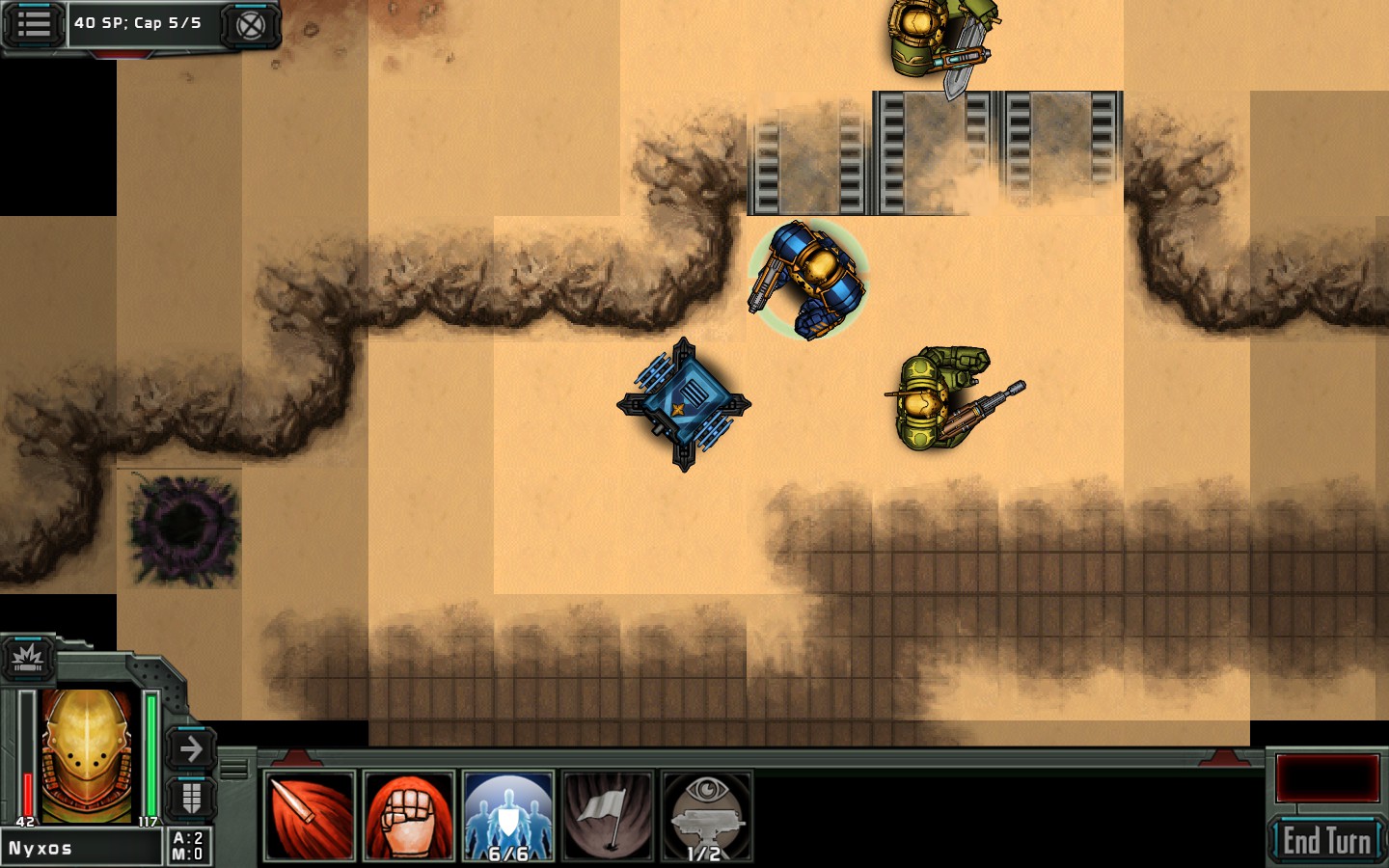 Another big win this week is a change allowing Senty Turrets to match the armor type of their Engineer. No longer only a dull gray brown, if your Engineer is rocking the deep blue armor, then your Sentry Turret wants in on the fun too.
Please leave a review to help encourage more updates, more content, and more features! No DLCs here.
v2.0.3 - 2/22/2016
- Major Performance Improvements
- Added new armor design to Templar Designer - all new dark green and gray design
- Sentry Turret armor designs now match Engineer's armor
- Tweaks to further improve the game UI
- Fixed bugs in new game screen, Designer, HQ
On Steam for PC, Mac and Linux
Templar Battleforce on Steam
On Google Play
Templar Battleforce on Google Play
On iTunes
Templar Battleforce on iTunes