Templar Battleforce v2.1.7: Hydras light it up!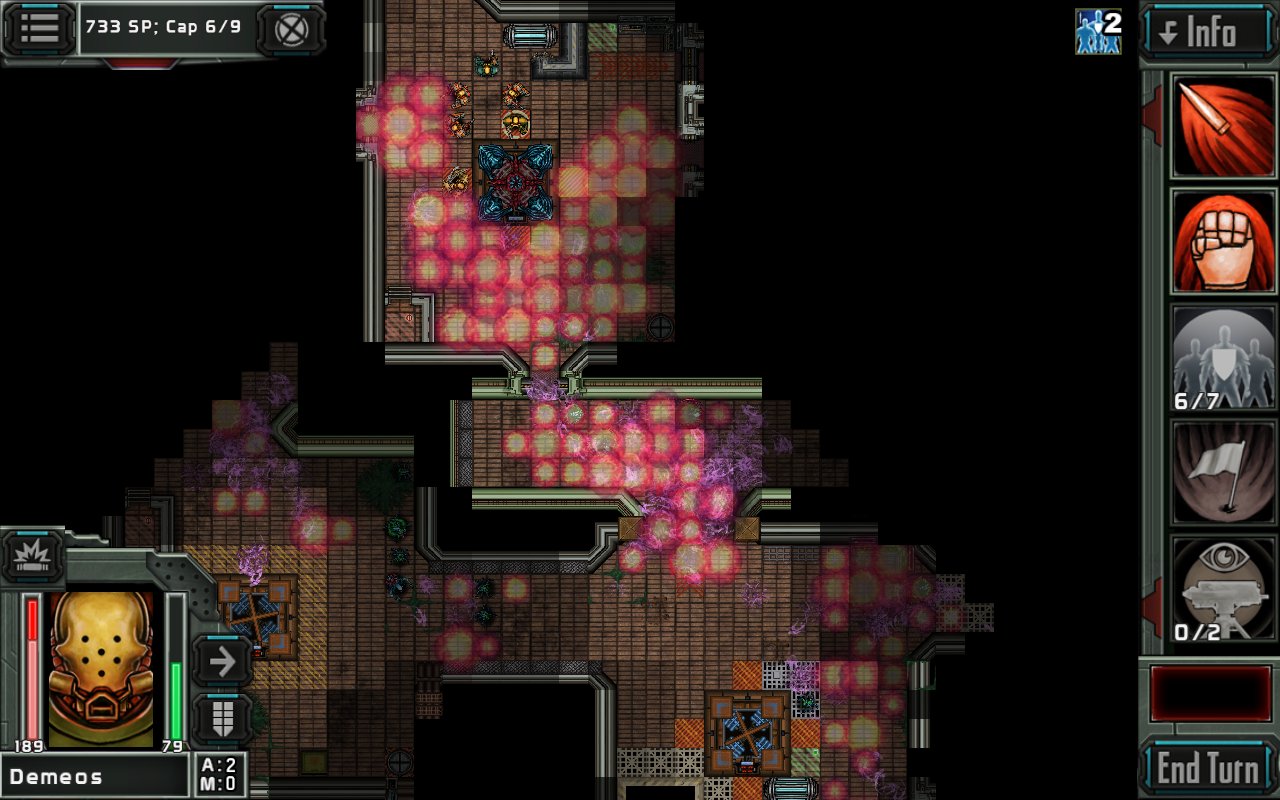 In recent weeks a very exciting community challenge was hosted on
our forum
by some veteran players. The grueling 12 level challenge pitted Neptunes directly against Hydras. The outcome of the challenge was some lessons learned about how we could make Hydras more competitive, more fun to play ... and how to fix some bugs we found in both the weapon balancing and the rules about standing napalm.
So, without further ado, let the Hydra's light the world up! We've rebalanced the equations of standing napalm, which was accidentally capped at "level 2" and now is equivalent to your Talent level. This is a warning to xeno and Templars alike -- Napalm Fire will really burn you. Be careful out there!
We've also rebalanced all of the Hydra weapons to be in line with other heavy classes in the game, and added two new Gear Level 11 weapons that will be of interest to Hydra squads. Once everything is on fire, it was hard to stop, so we improved the crippling effect of Heat Waves to slow enemies down, much like a Scout's Crippling Fire.
Since fire is burning so hot, we took a moment to improve the fine points of the Resistance stat multiplier, making sure that Hydra's, Berserks, and Captains stood out.
v2.1.7 - 4/15/2016
- Re-balanced and improved Hydra napalm flame's lasting damage
- Beware, more dangerous to Templars without Fire Res
- Re-balanced and improved all Hydra weaponry
- Added two new Hydra Requisition Levels + two new GL 11 Weapons
- Improved Heat Waves crippling effect to reduce enemy Move Points
- Balanced Resistance multiplier for different Templar classes
On Steam for PC, Mac and Linux
Templar Battleforce on Steam
On Google Play
Templar Battleforce on Google Play
On iTunes
Templar Battleforce on iTunes