Templar Battleforce: New Cinematic Intro, Reinforced Enemy Tact Points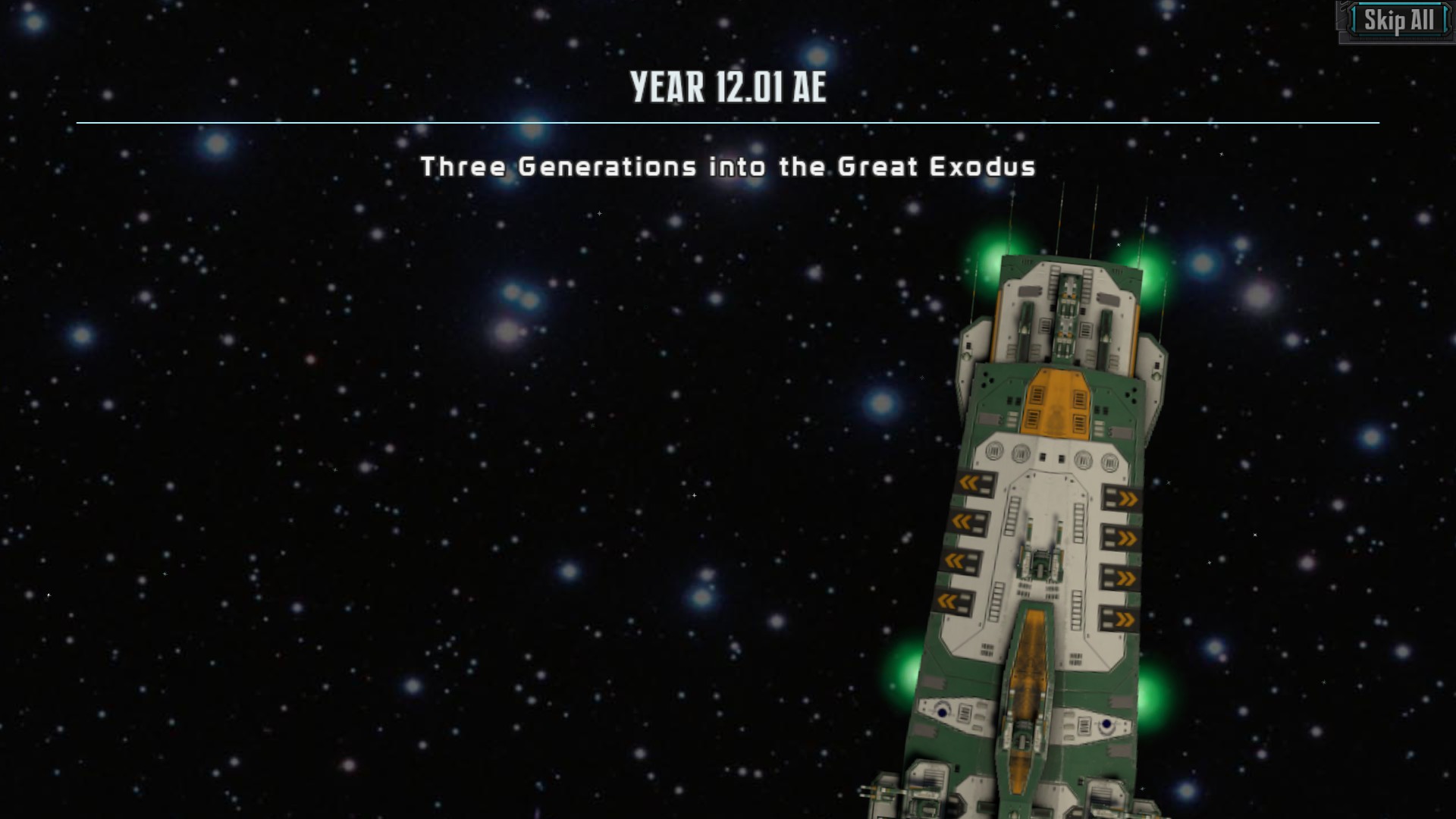 We are in the pursuit of continuous improvement, and toward that end, wea re working across the entire game to keep raising our bar.
This week, we've released a new introductory cinematic for new games. While the structure and the story will be very familiar, we've upgraded the scale and quality of the graphics and animations to capture the epic feel of the scene. We hope you enjoy it, Templars!
We've also worked across the entire game to reinforce enemy Tact Points that were lacking. In some levels, if you rushed, you could catch the enemy early in a level with weak Tact Points that were very easy to capture. You'll find that early no longer means low defenses in many situations, so be sure to support your Engineers if they are rushing.
We've also worked through a big chunk of list of reported level bugs -- from the wreck of the Ferarai Lance to the war zone on Mok Prime!
v2.1.19 - 5/19/2016
- Updated introductory cinematic for new games
- Rebalanced difficulty of enemy Tact Points throughout game
- Fixed objective ordering issues in Trench Warfare level and Starport Breach
- Fixed typos and improved Ferarai Lance maps, repetitive open-close of airlock doors
- Corrected library entries (Quickness, Stealth) about Critical Multipliers
On Steam for PC, Mac and Linux
Templar Battleforce on Steam
On Google Play
Templar Battleforce on Google Play
On iTunes
Templar Battleforce on iTunes