Modding comes to Templar Battleforce on Steam
Every journey starts with a first step. This journey starts with one, huge, mechanized, crunching step of a Leviathan war mech. Hopefully a xeno skull was under our boot! We've added the very first mod-able feature to Templar Battleforce. While modding is very limited, and we don't have full support for Steam Workshop, we've started down the path.
If you are excited about creating or playing mods in Templar Battleforce, please share your interest, excitement and post about it, tell us what you'd like to see, and leave reviews on the game.
This week, we've added the ability to add more faces to the game. But loading a small mod configuration file and some new art, you can extended the list of faces that the game supports.
We've detailed that in our new
Steam Guide on Modding
.
A common request we have received is to be able to use the story faces from the game as your Templars. Our sample mod for this feature basically allows that -- letting you use Nyra, Marielle, the cult leader, or Luthor as a Templar.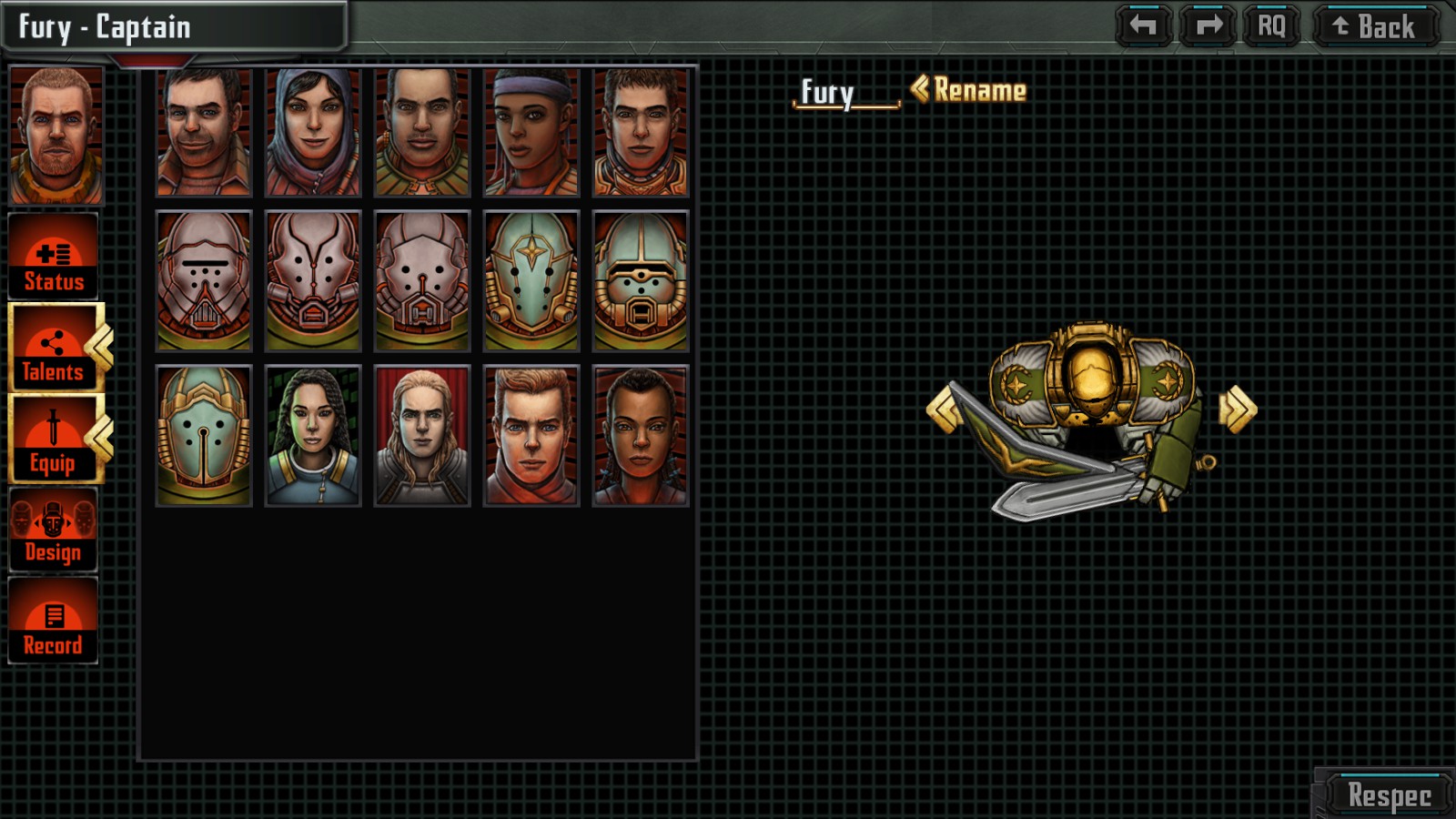 Yes, it is a very small step forward, with only one mod feature. However, you've seen our penchant for post-release support and expansion for a game, so expect more exciting things coming down the pipe. Post your questions, requests, and ideas for what we could add that would help expand the game and bring you back for another round of xeno-vs-mech deathmatch!
v2.3.5 - 6/29/2016
- New modding feature added for Steam, first mod published
- Fixed bugs with library entries appearing off screen
- Improved maps and fixed dialog typos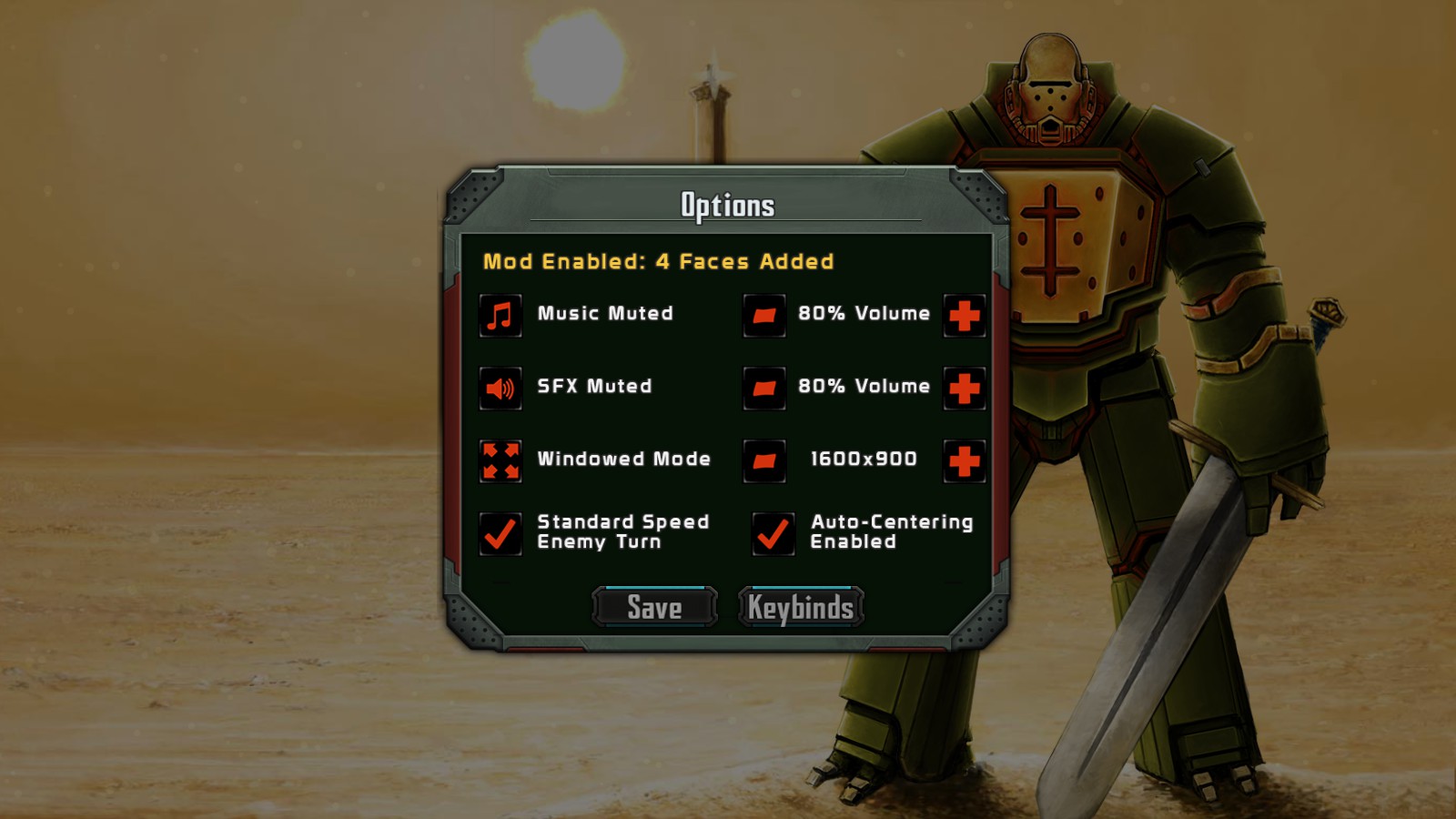 On Steam for PC, Mac and Linux
Templar Battleforce on Steam
On Google Play
Templar Battleforce on Google Play
On iTunes
Templar Battleforce on iTunes