Templar Battleforce: Summer Sale + Performance Booster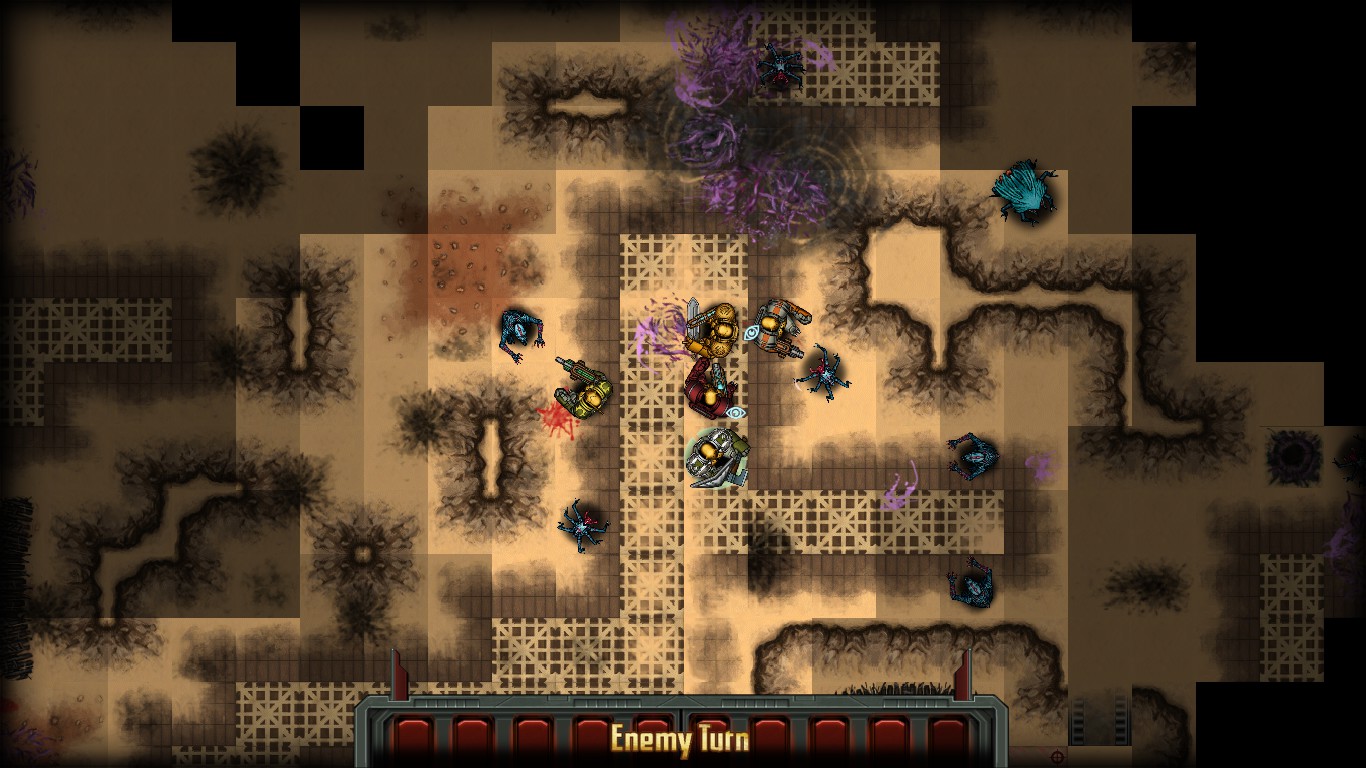 First - it is the wonderful time of
Steam Summer sale
and Templar Battleforce is 30% off! Pick up a copy of any of our games on discount, or complete the set with our
Trese Brothers bundle
.
We'd like to extend a big "thank you" the thousands of players who have helped us to continually improve and expand the features and content set for Templar Battleforce. As we approach update #40, we're excited to have some big things in the works!
This week, we dug down deep into the core of our engine and have squeezed out a significant performance boost across the board -- improving the speed of enemy turns, movement, story cut-scenes, basically everything.
Wrapping up on the Status screen improvements, you can now see the name of the "offending" Templar if you are trying to use a Relic that someone else is carrying. We've improved the cycle and focus events when you're hopping out into the Requisition Tree to look at locked items.
Thanks to the players who reported bugs and crashes -- we've fixed everything that came in this week!
v2.3.3 - 6/23/2016
- Major performance boost to game map across the board
- Alert about relic already in uses lists Templar's name
- Improved viewing specific locked Equip / Talent on RQ tree
- Duration Hindering Effects, like Full Vent, no longer extended by Ordnance
- Fixed defog bug during story sequences when Skip All enabled
- Fixed Status screen bugs, crashes
On Steam for PC, Mac and Linux
Templar Battleforce on Steam
On Google Play
Templar Battleforce on Google Play
On iTunes
Templar Battleforce on iTunes