Templar Battleforce v2.3.1: HQ & Status Rebuild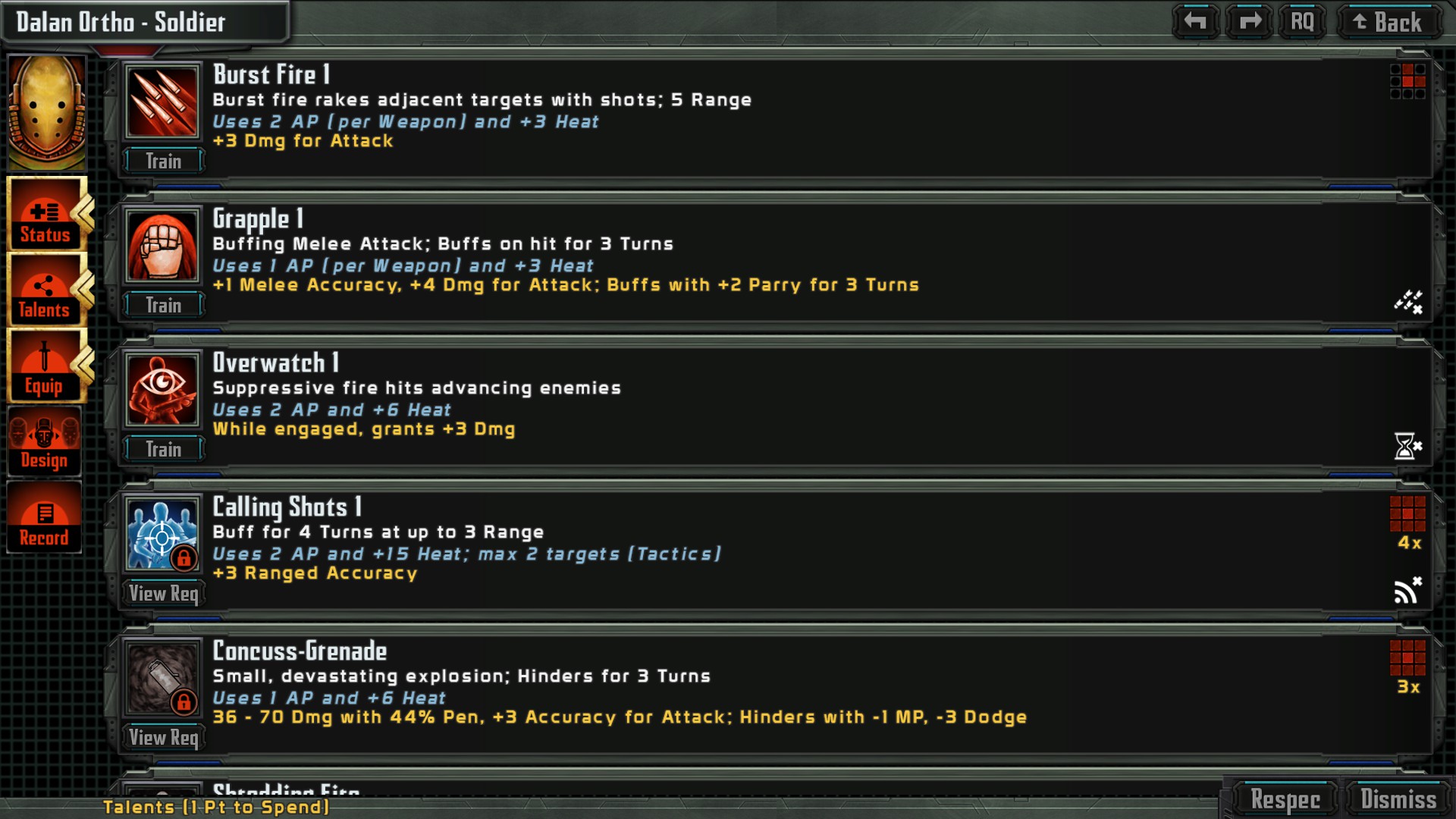 As promised, we've doubled-down on the UI improvements to the HQ and status screens. This is definitely the biggest wave of improvements that we have planned, but they make a huge difference in your ability to see, level, train and equip your squad quickly and with precision!
We've basically rebuilt the status screen stack!
- You can now level your Talents with a few clicks - no more flipping around. Respec'ing Talents FTW!
- You can now jump to the RQ tree from any screen viewing a veteran, quickly buy the RQ levels you need and back to the mix.
- You can now next / previous between Templars from any status screen, including EQ and design. Want to re-design your whole squad, just flip next-next-next on the Design screen.
- We've split the library screen into a dual screen, allowing you to page through the content way faster. Enjoy the reading!
Please leave a review to encourage additional updates, features, and UX improvements!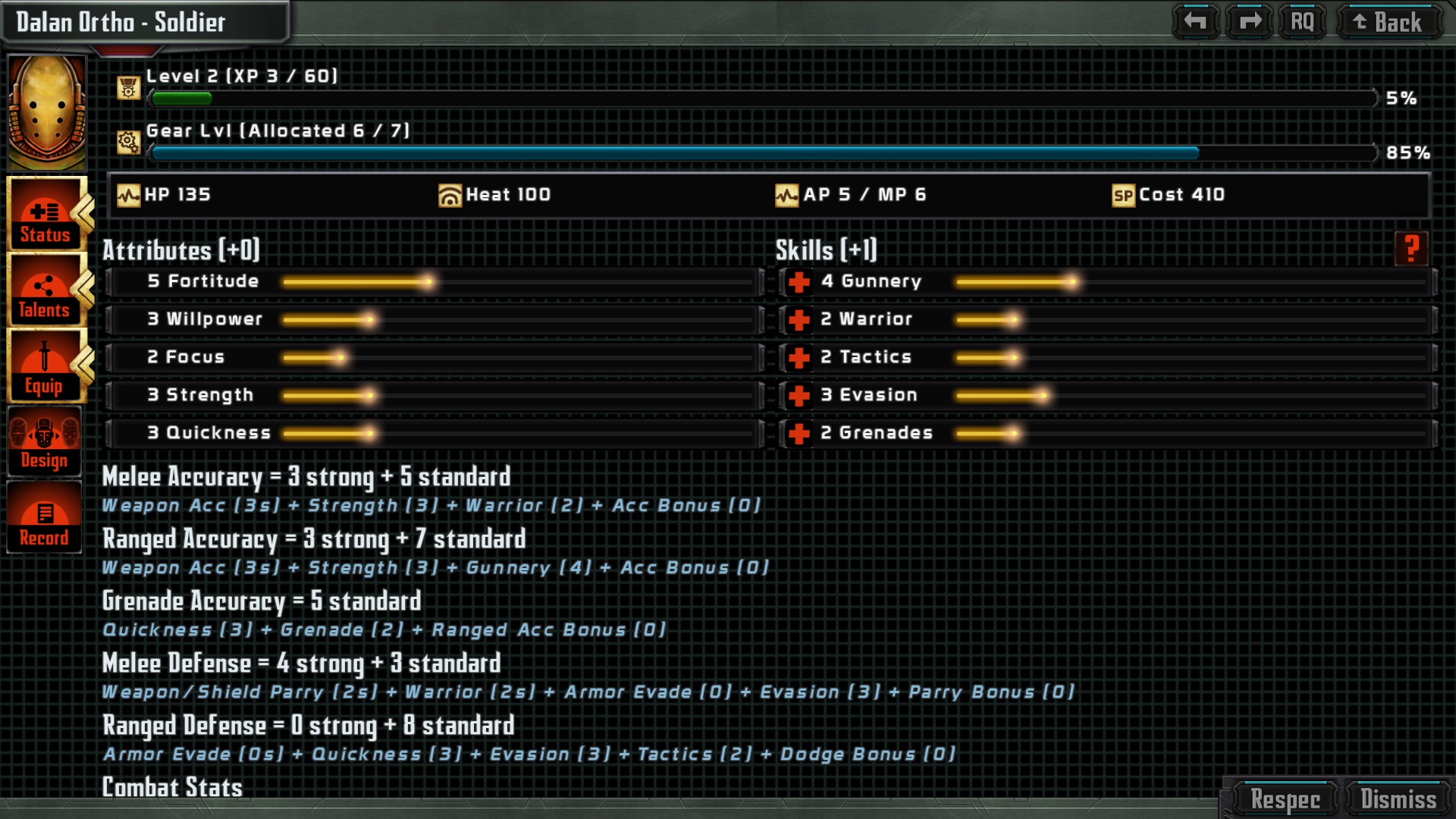 v2.3.1 - 6/15/2016
- Improved Status screen, paging between Templars, Talent leveling
- Improved Library viewer
- Added return to RQ shortcut in status screen
- Improved tutorial elements around Overwatch
- Fixed crashes in Kaldun Factory South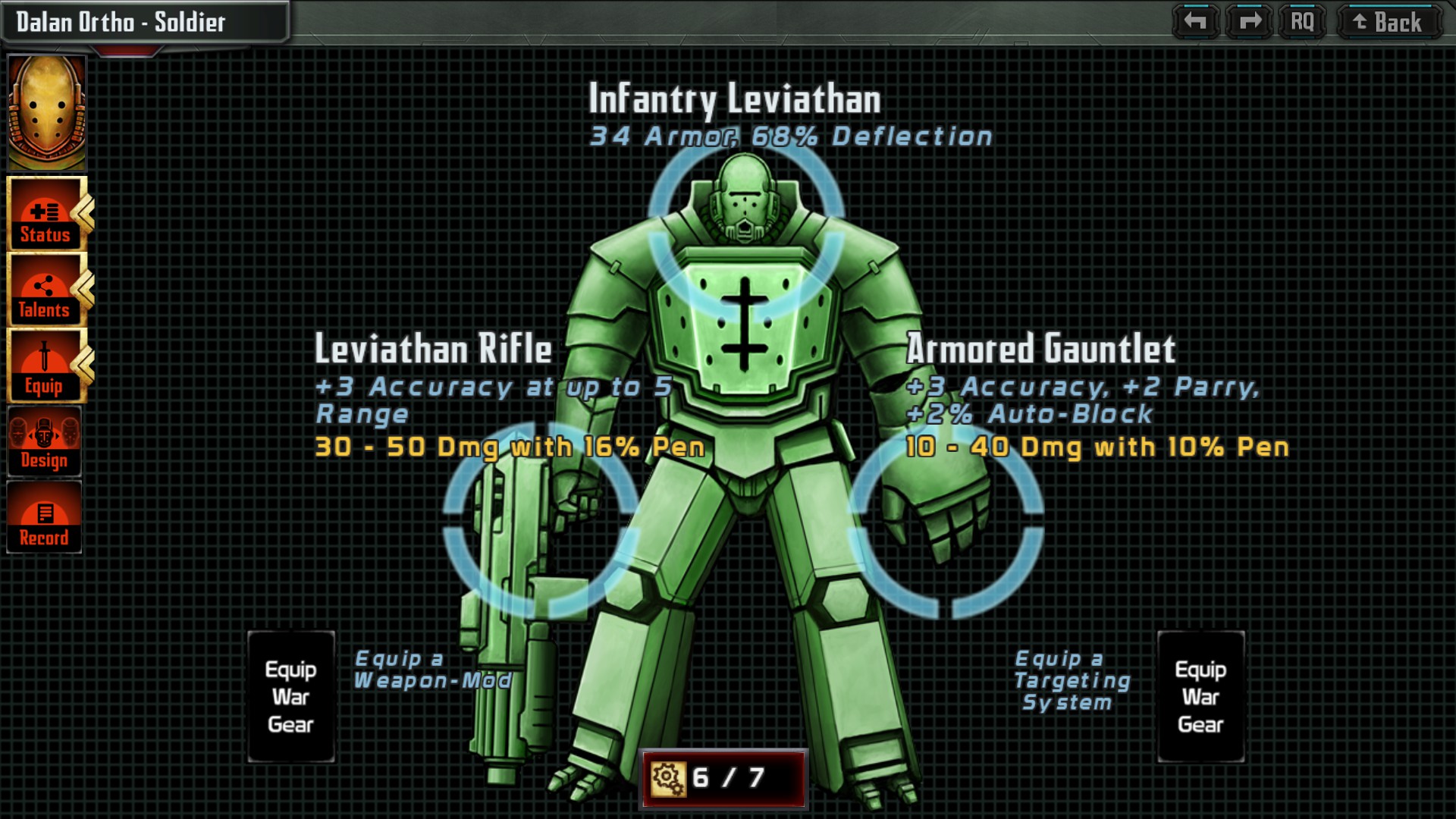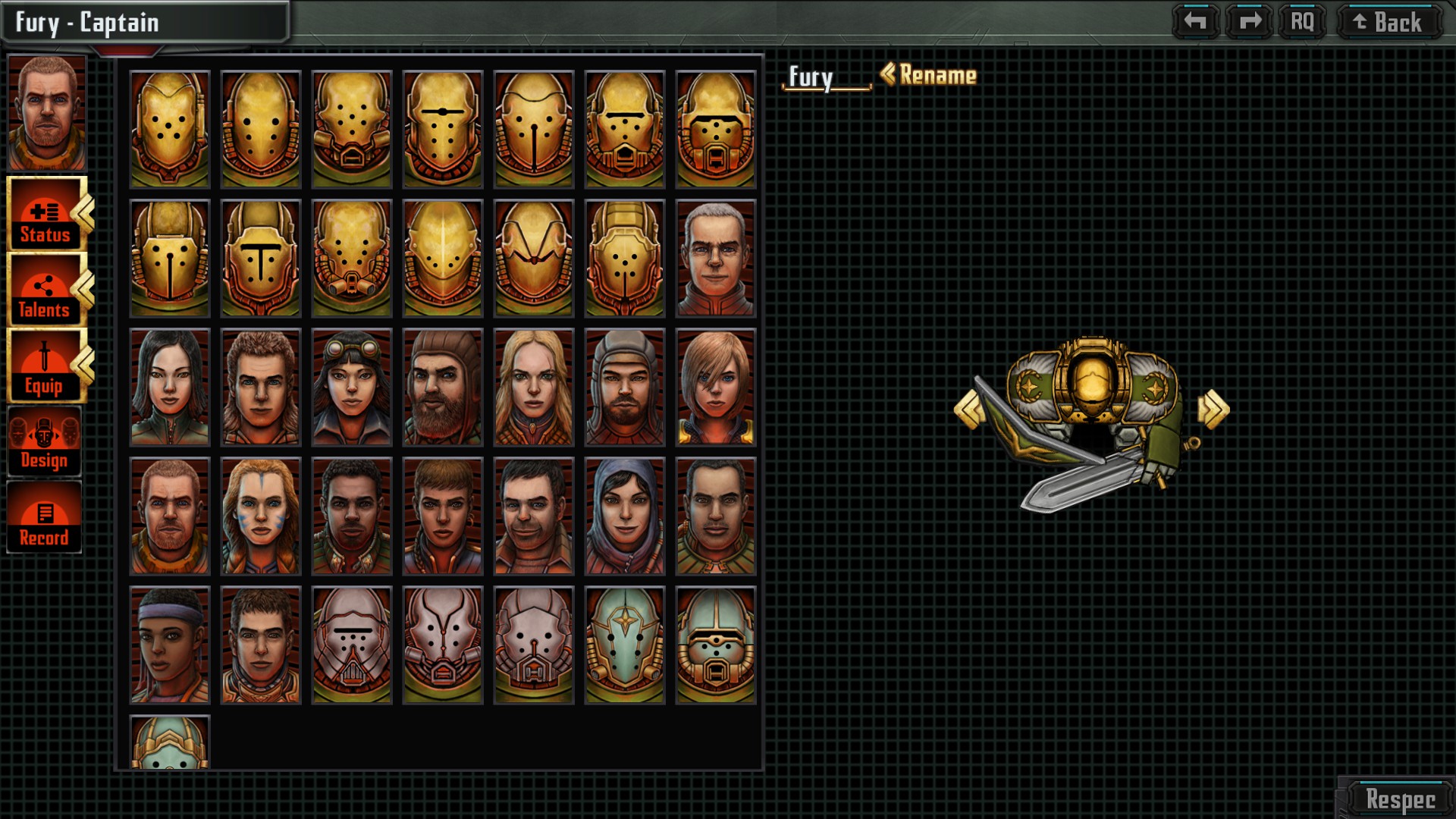 On Steam for PC, Mac and Linux
Templar Battleforce on Steam
On Google Play
Templar Battleforce on Google Play
On iTunes
Templar Battleforce on iTunes