Star Traders 4X Empires: .Deep Crust Mining and New Hover Support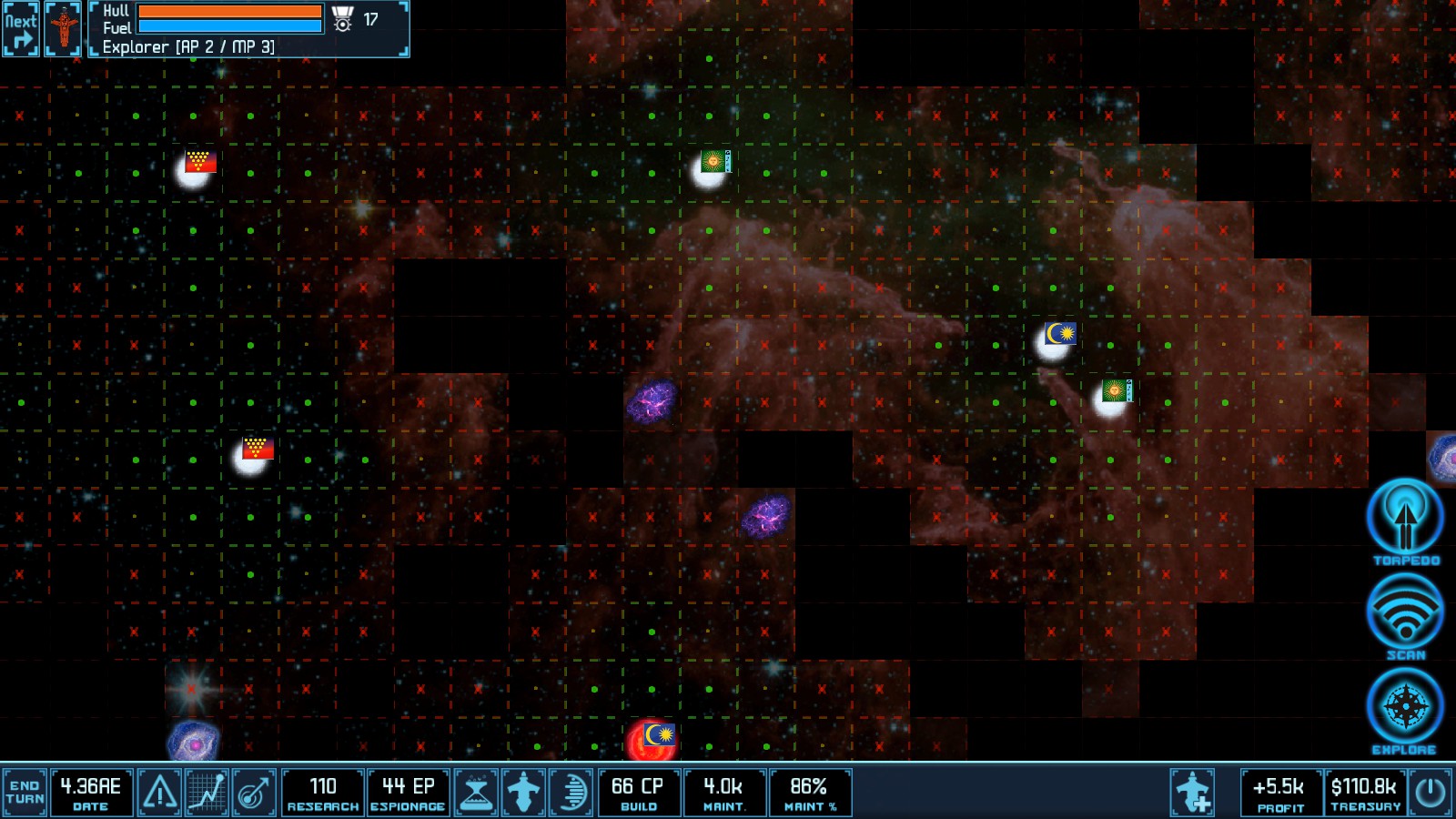 Star Traders 4X Empires
is currently 50% off for the Steam Summer Sale!
This weekend's update drops in a new tech, Deep Crust Mining 2, and a new colony upgrade, Mine 8.
We've also made a big round of improvements to hovers on the main map, fixing a few bugs, as well as adding hover data for anomalies, and adding more fields to the colony hover.
Thanks to everyone suggesting improvements and pointing out issues -- we've fixed a number of reported issues and crashes this week!
v2.6.15 - 7/1/2016
- New Research Tech: 'Deep Crust Mining 2'
- Fixed Mine 8, Increased RP Bonus
- Added Morale to Colony mouse over
- Fixed mouse hover text formatting
- Addded mouse hover for Explored and Unexplored Anomalies
- Improved Templar Advisor screen
- Fixed bugs in the Uncolonized Worlds screen
- Fixed issue with invaded worlds not being visible in fog
Now on Steam!
Star Traders 4X Empires
On Google Play
Star Traders 4X Empires
Star Traders 4X Empires Elite
On iTunes
Star Traders 4X Empires Elite
Star Traders 4X Empires
On Amazon App Store
Star Traders 4X Empires
Star Traders 4X Empires Elite
For PC, Mac and Linux
Star Traders 4X Empires