Templar Battleforce v2.3.11: Tact Points Fire Back!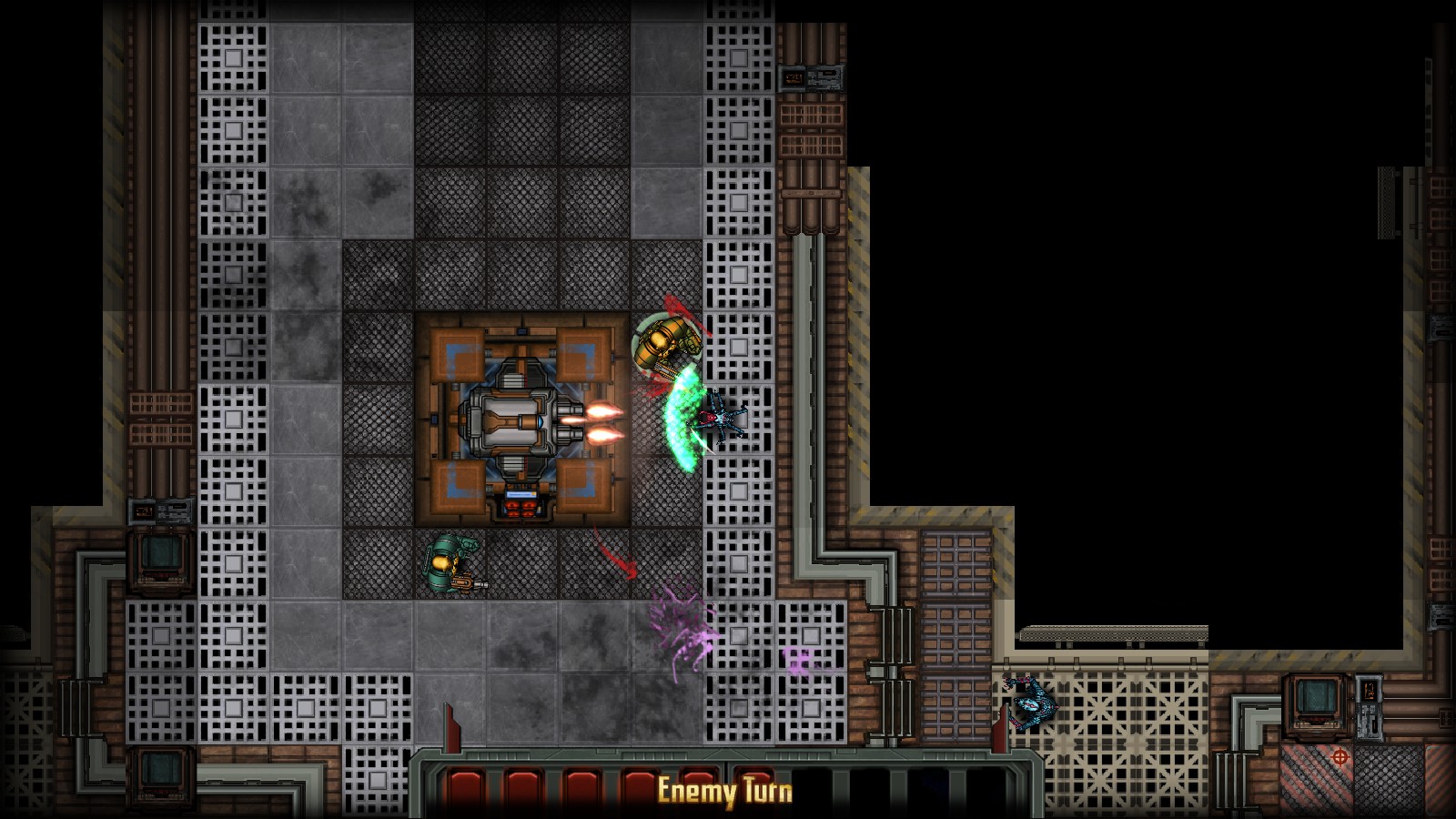 This week, we've updated the visuals for Tact Point defenses, allowing them to both animate their return attacks against encroaching enemies, as well as clearly printing out the Damage done by the defensive upgrades on the screen. With this development in, we will now look to expand the variety of defensive upgrades a bit more in future releases.
We've also added a new Ordnance, the Paladin Resupply, which will resupply the Warding Fire, Inspiration and Shieldbearer Talents. All 3 are very powerful Talents, so the Ordnance is well worth its 400 SP cost!
Thanks to @lurker for pointing out some issues with the scoring system that have been now been resolved!
v2.3.11 - 7/12/2016
- Tact Point Defenses animate their attacks against enemies
- Damage from Tact Point defenses against enemies shown
- Added new Ordnance, Paladin Resupply - Warding Fire, Inspiration, Shieldbearer
- Fixed bugs with enemy kill-count in scoring system
- Fixed reported map bugs
On Steam for PC, Mac and Linux
Templar Battleforce on Steam
On Google Play
Templar Battleforce on Google Play
On iTunes
Templar Battleforce on iTunes