Templar Battleforce v2.3.7: Talent Detail + Modding Armor Designs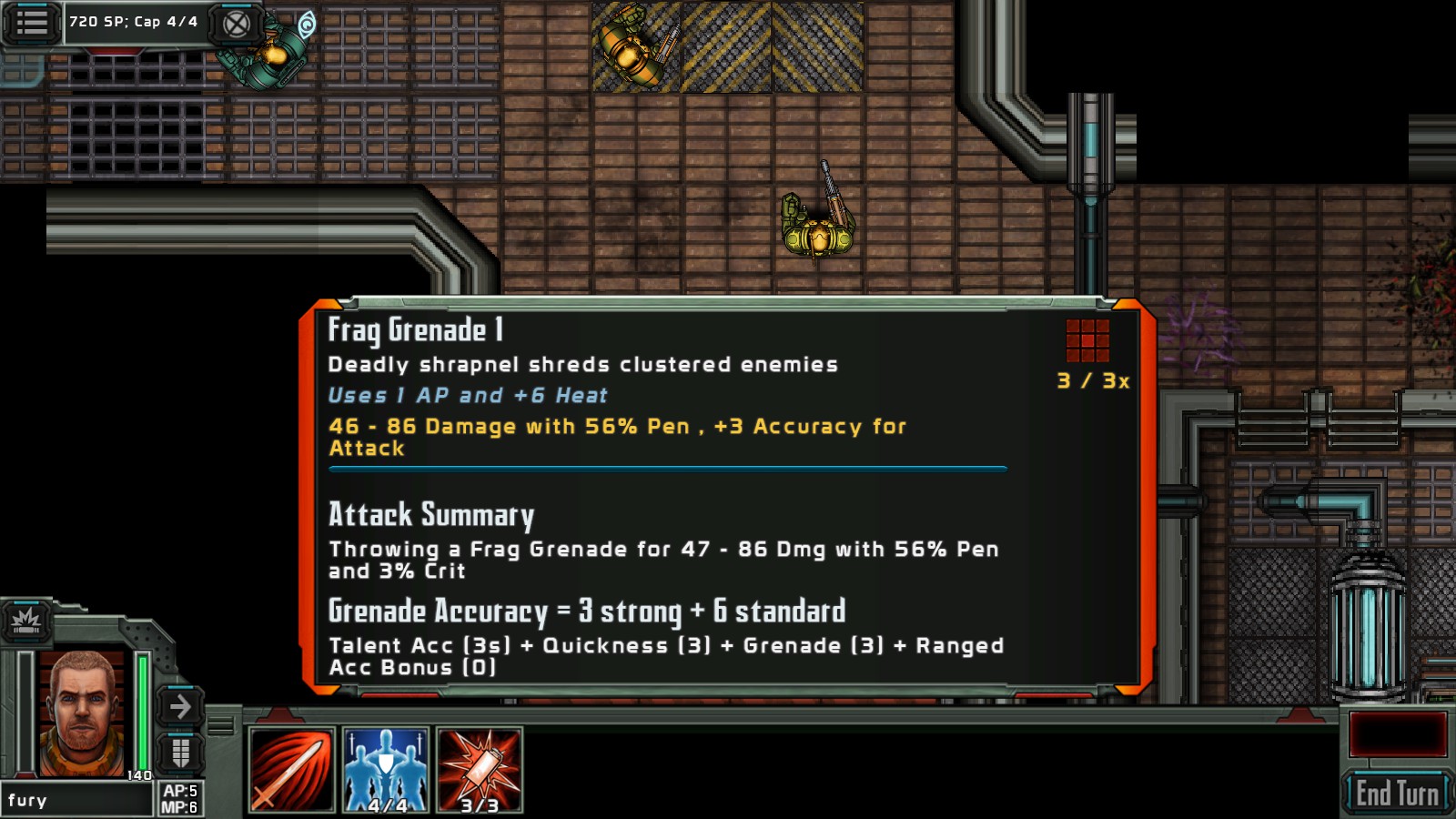 Templar Battleforce
is 30% off for the Steam Summer Sale - Vae Victus, Templar!
This weekend, we've released a big patch to improve the level of detail you can see in the talent detail box. You can now get the full read out of all damage, penetration %, critical % and accuracy combine. This roll-up includes the weapon, all war gear, and all active buffs, as well as the Talent -- its 100% of the numbers going into the combat rules.
We've added our second mod feature and another example mod to download and try -- this one is the blue armor mod (seen below), and an invitation for modders to create and share their own armor designs for the Templar Leviathan mechs.
A longstanding issue around Swap has been fixed -- previously, if you had swapped a Soldier to an Engineer, you'd be locked into an Engineer for that slot. Now, you can swap back out again to a Soldier or another class.
We've also improved the read out on Talents that involve the Medic skill, making it clear just how impactful Medic can be on your HP recovery.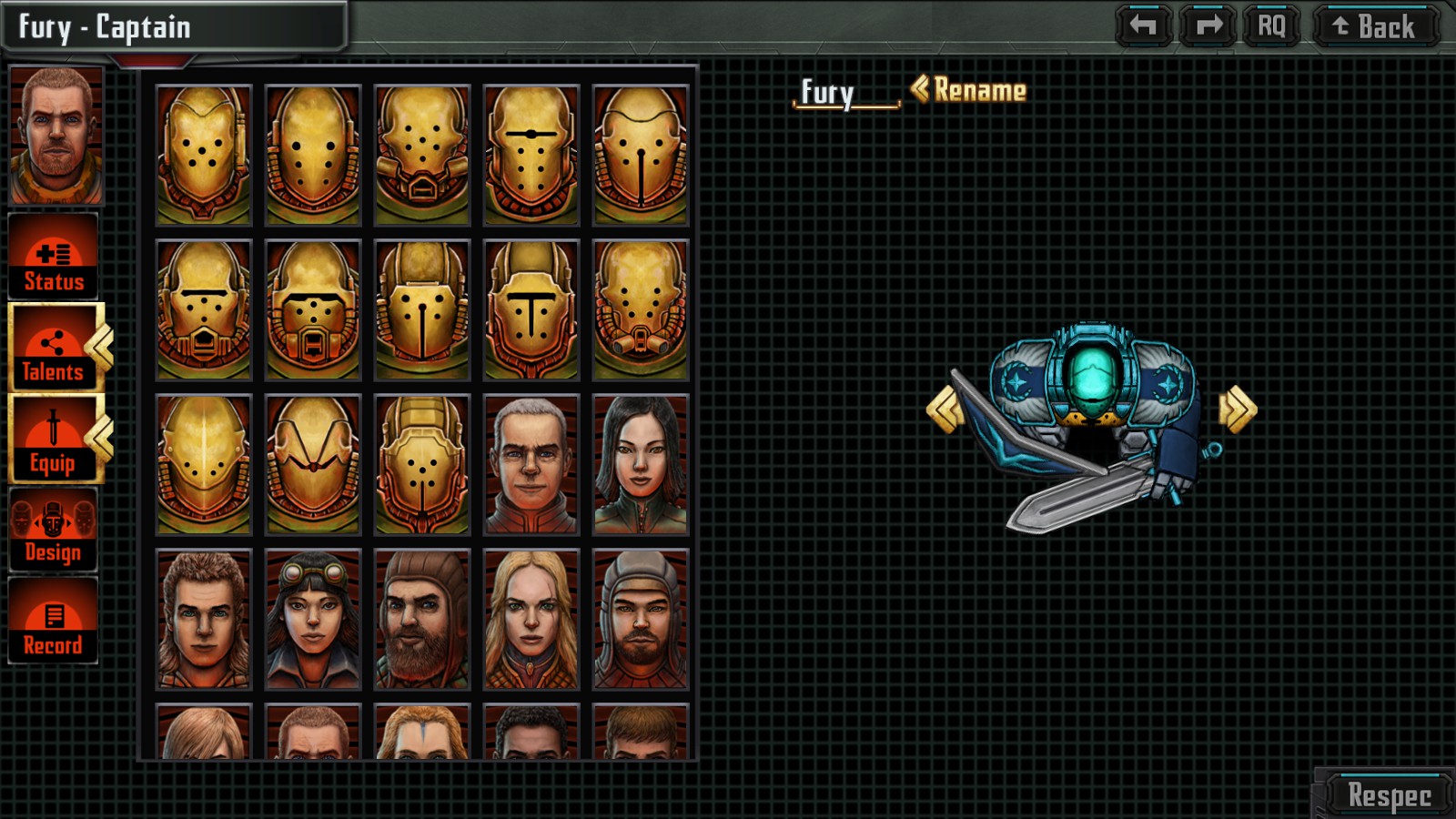 Please leave a review to encourage more features, upgrades, and content!
v2.3.7 - 6/30/2016
- Improved Talent Detail box to give full summary of attack damage and accuracy
- Swap now allows swapping in and out of Hydra or Engineer if not required
- New modding feature on Steam -- add new armor designs
- Improved hover for average Damage to include avg Dmg on penetrating hit
- Improved display of all Talents relying on Medic to increase HP healing
On Steam for PC, Mac and Linux
Templar Battleforce on Steam
On Google Play
Templar Battleforce on Google Play
On iTunes
Templar Battleforce on iTunes