Templar Battleforce v2.3.9: Patches!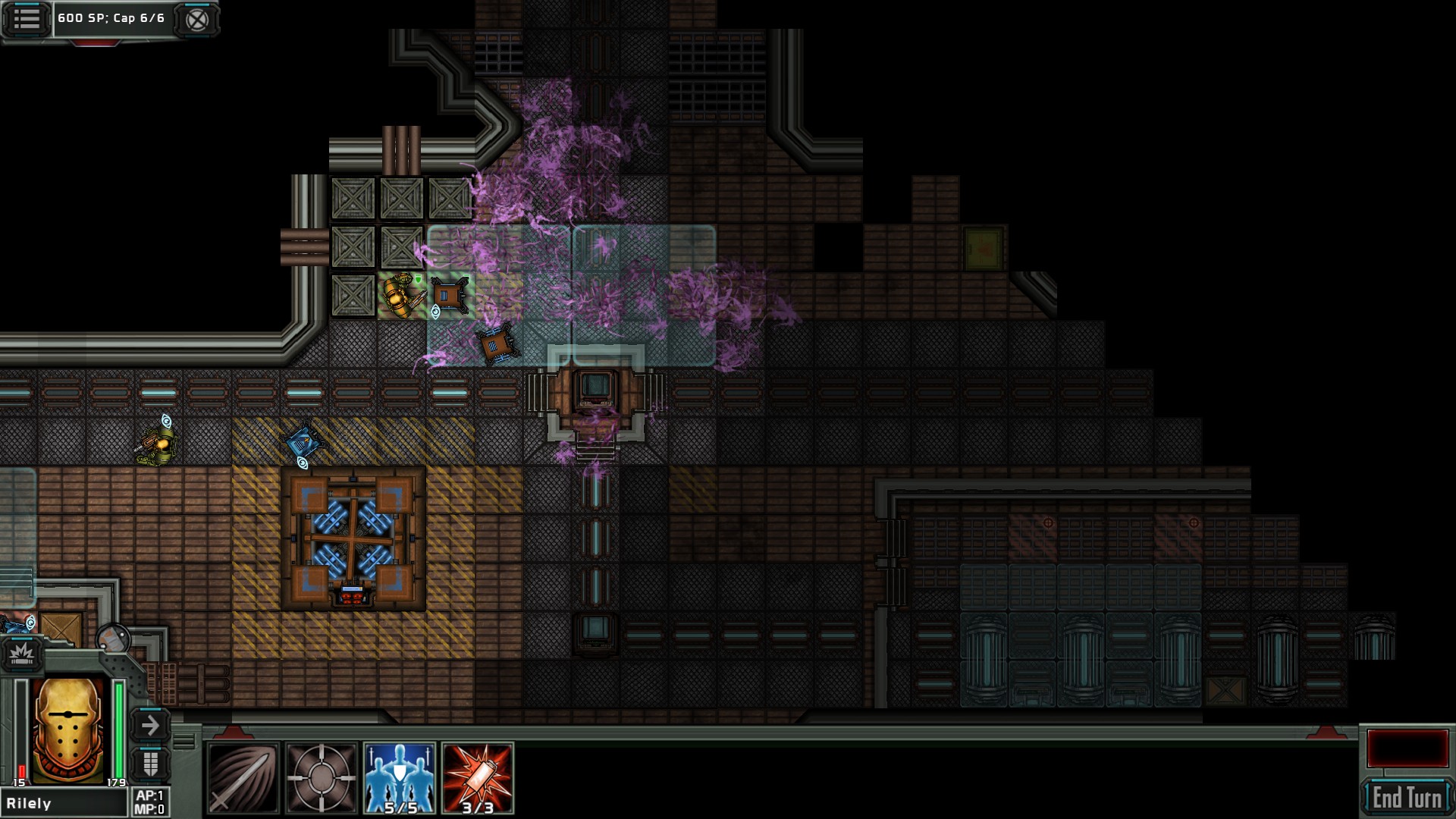 This week, we are catching up on a backlog of bugs and issues in scenarios, mostly smaller issues. We've fixed some oddities in the Ferarai: Power Relay where the energy couldn't flow to the right places ad fixed a few secondary objectives. In some cases, Nyra would disappear on the Righteous Fallen in the later stages of the campaign, which we have resolved. Just cleaning up! Thanks to everyone for reporting :D
Newly recruited Templars will now make more interesting choices with their armor design -- looking good, pilots!
We've fixed the Strike Scanner which had a +Counter-Attack % its wearers' could not use. We fixed issues on some smaller screens or resolutions, where the new Talent detail box was overflowing.
v2.3.9 - 7/8/2016
- New Recruits pick armor designs other than green
- Fixed Strike Scanner gear for Scout / Engineer, now adds + Pen %
- Fixed bugs in Ferarai: Power Relay Grid, Mok Prime: Drop Zone, Stratos Research Hall
- Fixed issues with invisible Nyra on Righteous Fallen Aftermath
- Fixed screen resolution bugs with new Talents detail box
On Steam for PC, Mac and Linux
Templar Battleforce on Steam
On Google Play
Templar Battleforce on Google Play
On iTunes
Templar Battleforce on iTunes