Save 50% on Templar Battleforce + New Cold-iron Armor Design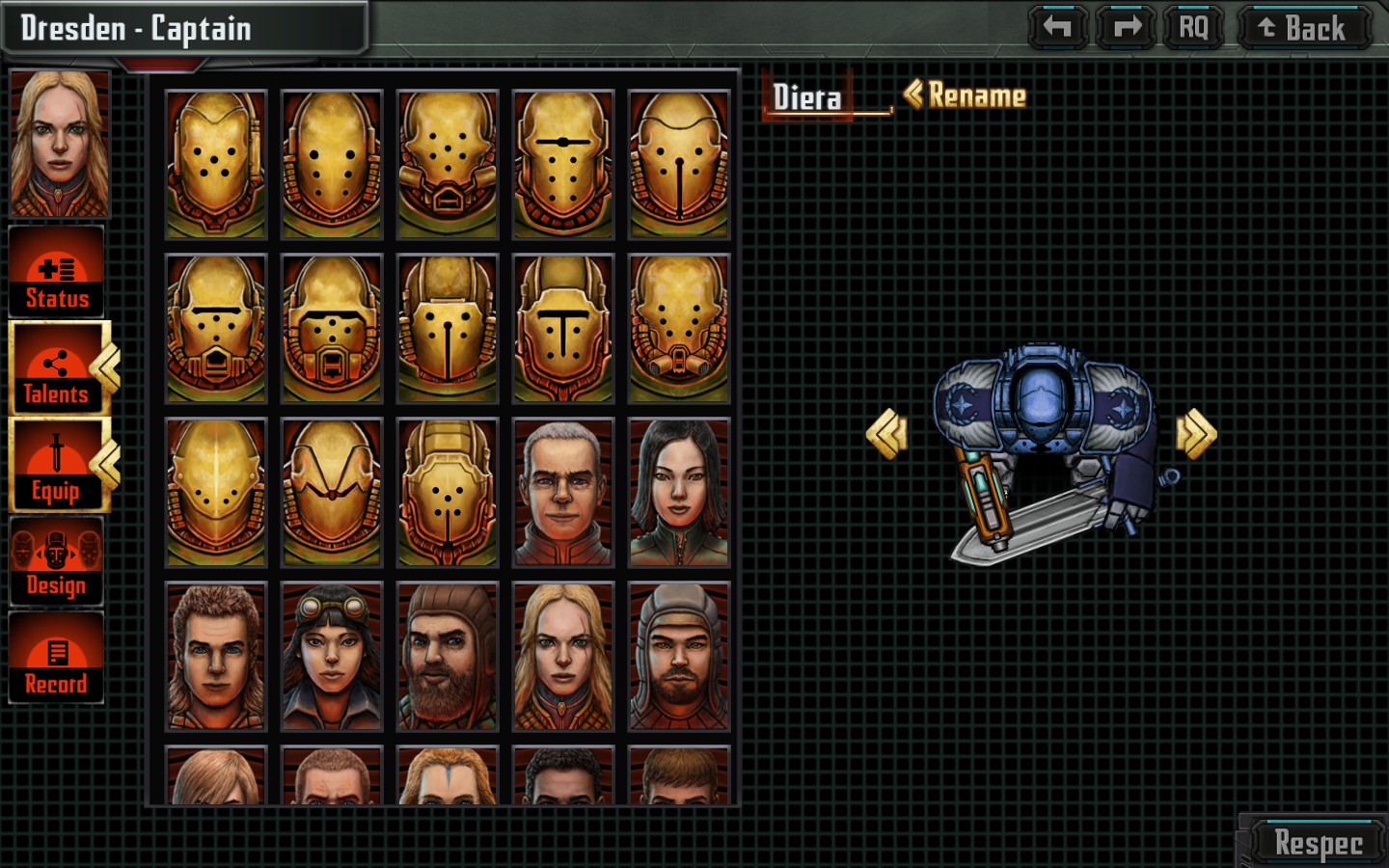 We're excited to announce the start of the Steam holiday sale! Pick up Templar Battleforce
on Steam
, or on
Google Play
or the
App Store
for 50% down!
For this week's update, we've added a new armor design to the game -- the cold-iron blue and gray. With eight armor design options, color code your fire teams to speed your command.
We've improved the status display for Templars, making sure to display 0% counter-attack for all melee Templars, who are unable to counter-attack due to their weapon configuration.
We've improved the consistency of Talent display on the map view -- hover any time, even without enough AP, to see the full Talent details.
We've fixed bugs reported by players -- thanks for those! Issues with zooming and scrolling as well as Requisition Achievements.
Enjoy the holidays and the great deals on the sale!
v2.6.3 - 12/16/2016
- New armor design: gray and cold-iron blue
- Clarified Counter-attack for non-melee templars (0%)
- Improved hover over Talents regardless of selected / lack of AP
- Fixed issues with All RQ Achievements
- Fixed issue with zooming/scrolling while modal windows open
On Steam for PC, Mac and Linux
Templar Battleforce on Steam
On Google Play
Templar Battleforce on Google Play
On iTunes
Templar Battleforce on iTunes