Save 50% on Templar Battleforce on Steam + Update v.2.6.29!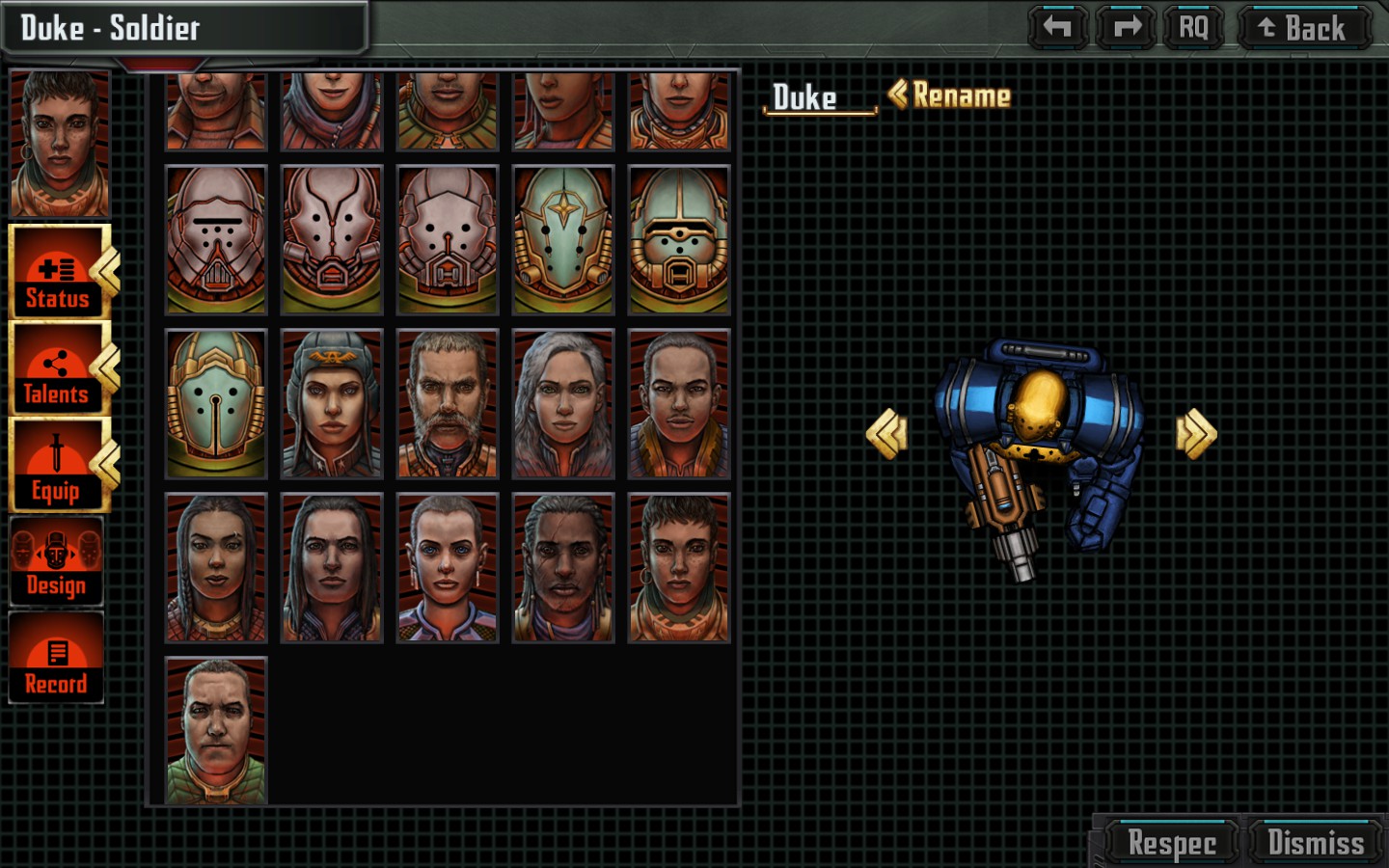 In honor of the
Steam Summer Sale
launch, we're rolling out the red carpet and our 71st update for Templar Battleforce. Who doesn't love a well-supported game?
This update brings two new faces to the Templar designer, allowing you to design your squad from among 46 different characters and helmets. These good looking faces are special to us -- they come from our awesome supporters on Patreon who won a raffle to join the Templar squads. Welcome to the party, and roast some xeno for us!
We've fixed the bug that was making critical damage go crazy! No more 1800+ damages!
We've also made some small improvements to the amount of SP you'll start with on some levels where you have story characters or any specialized Templar which will help improve swapping. We've fixed the long standing challenge that you couldn't swap at the start of Mok Prime: Starport Breach. It's about scenario #40, so its important to have your best Templars on the ground at the start of that challenging battle for the Starport.
v2.6.29 - 6/22/2017
- Added 2 new Faces to Templar Designer - now pick among 46 faces and helmets!
- Small up balance to starting SP for swap on some levels
- Added ability to Swap in Mok Prime Starport Breach level
- Fixed issue with extremely high Critical Dmg Multiplier
- Fixed Weapon damage display which were off by 1 in EQ screens
On Steam for PC, Mac and Linux
Templar Battleforce on Steam
On Google Play
Templar Battleforce on Google Play
On iTunes
Templar Battleforce on iTunes