Heroes of Steel v4.4.19 goes live!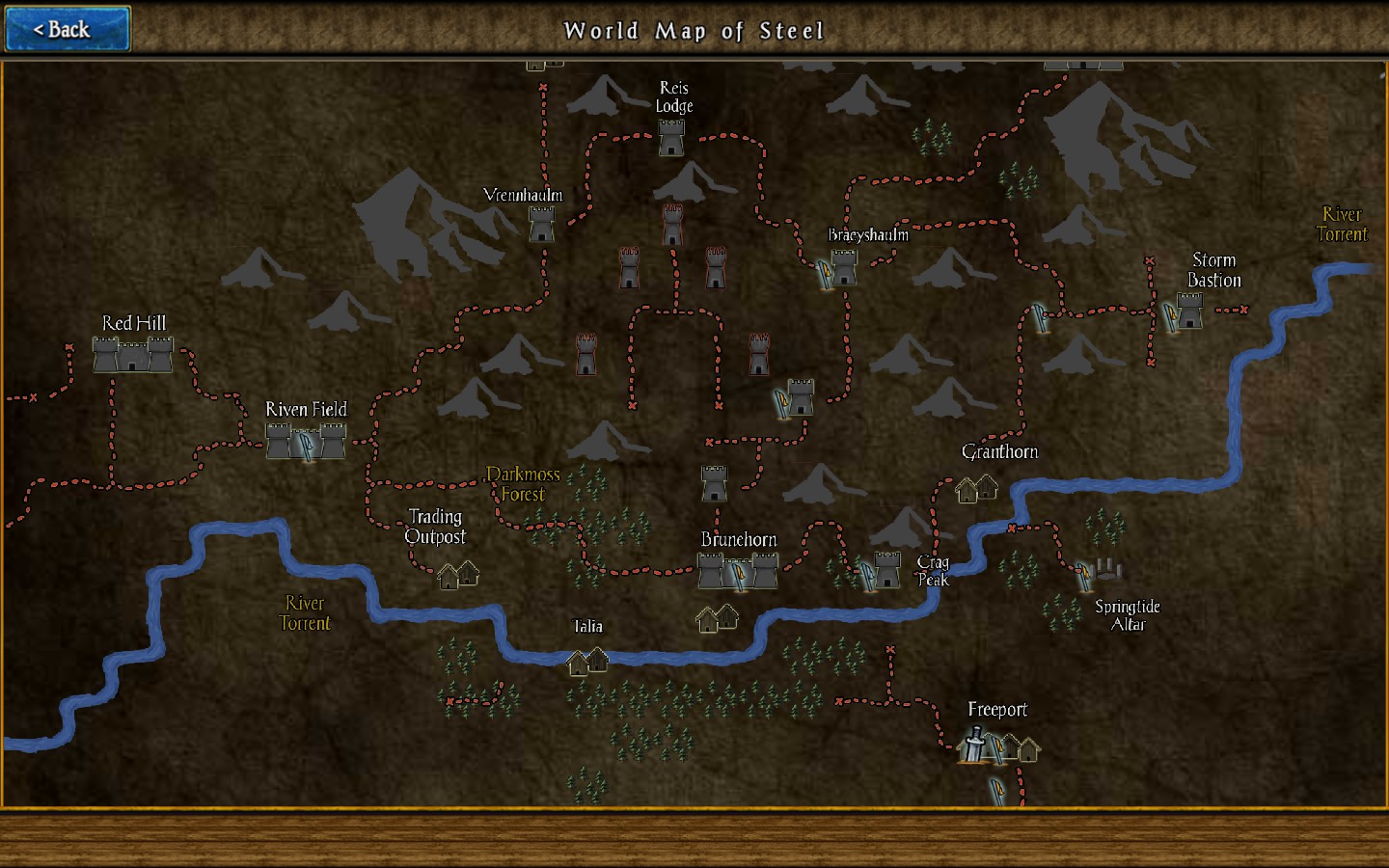 We've had a short break from updating Heroes of Steel as we march toward the upcoming release of
Star Traders: Frontiers
. We've looped back for a quick update to knock out some balancing issues with the late Episode 4 Orcin. The Oricn in the new areas should no longer be so hard to hit.
We've also fixed a bug with the legendary items that add +1 Range as well as fixing the root issue that was causing some categories of armors to be un-craftable.
The next update will add new content again. In the mean time, check out Star Traders: Frontiers' coming soon page!
http://steamcommunity.com/app/335620
v4.4.19 - 11/12/2017
- Late Episode 4: rebalanced Orcin in Braeys lands
- Fixed issue with +1 Range Legendary Items and self-buffs
- Improved balance of E4 loot drops
- Fixed issues with multiplied crafted items
On Steam
Steam
On App Store
Heroes of Steel RPG
Heroes of Steel RPG Elite
On Google Play
Heroes of Steel RPG
Heroes of Steel RPG Elite
On Amazon
Heroes of Steel RPG
Heroes of Steel RPG Elite