Star Traders: Frontiers first update is live!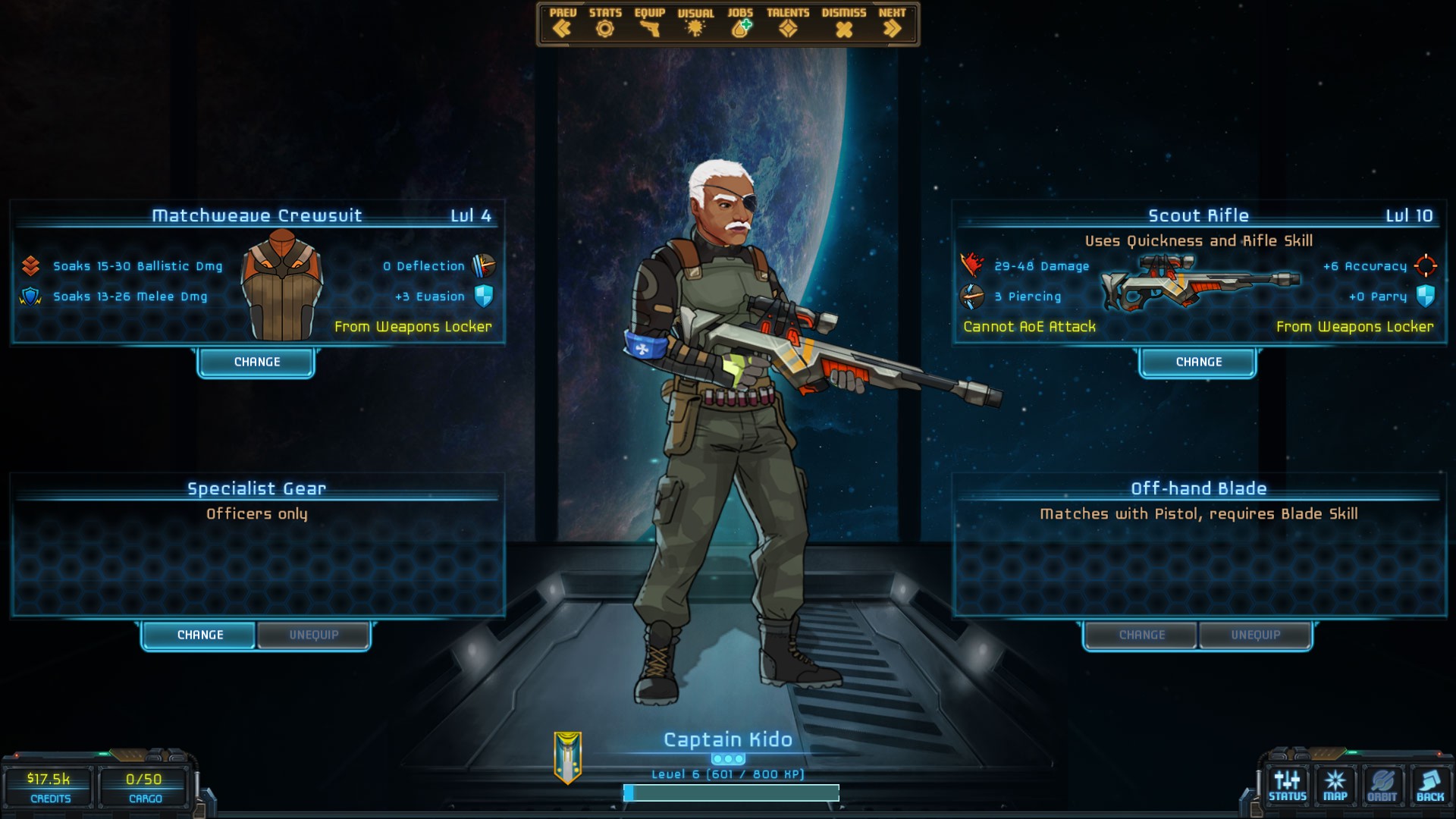 First, a huge thank you to all of the Captains who have joined in to our first 24 hours of Star Traders: Frontiers! This spice hall is very busy, folks.
We're hard at work improving the game already on your feedback. We've reproduced and fixed a pile of crash reports (thanks for clicking send!) and are already moving on some of the early UI suggestions made by all of you.
We promise to [i][b]work really hard[/b][/i] for you during Early Access. We aim to be ever-present and to produce a constant stream of fun, excellent updates. If you've been with us on games like Templar Battleforce, you know how seriously we take that pledge.
Also, while there is a lot going on here on the Steam forums, our Discord is also very busy and a great place to chat with the Alpha Captains who have been plying the quadrants for 9 months. Hop in!
https://discord.gg/ugyyYP
So with no further wait!
v2.0.3 - 11/14/2017
- Added Mission Accept button very easy to see and find
- Added support for 1440p resolution in windowed mode
- Fixed issue with mission offers when sometimes very large negative numbers are shown
- Fixed all reported crashes, story bugs
- Improved Consult options and add more, recognizes wilderness zones
- Improved options screen
We've added the Mission Accept button big and bold so you can't miss it.